Get More Leads With SEO Services!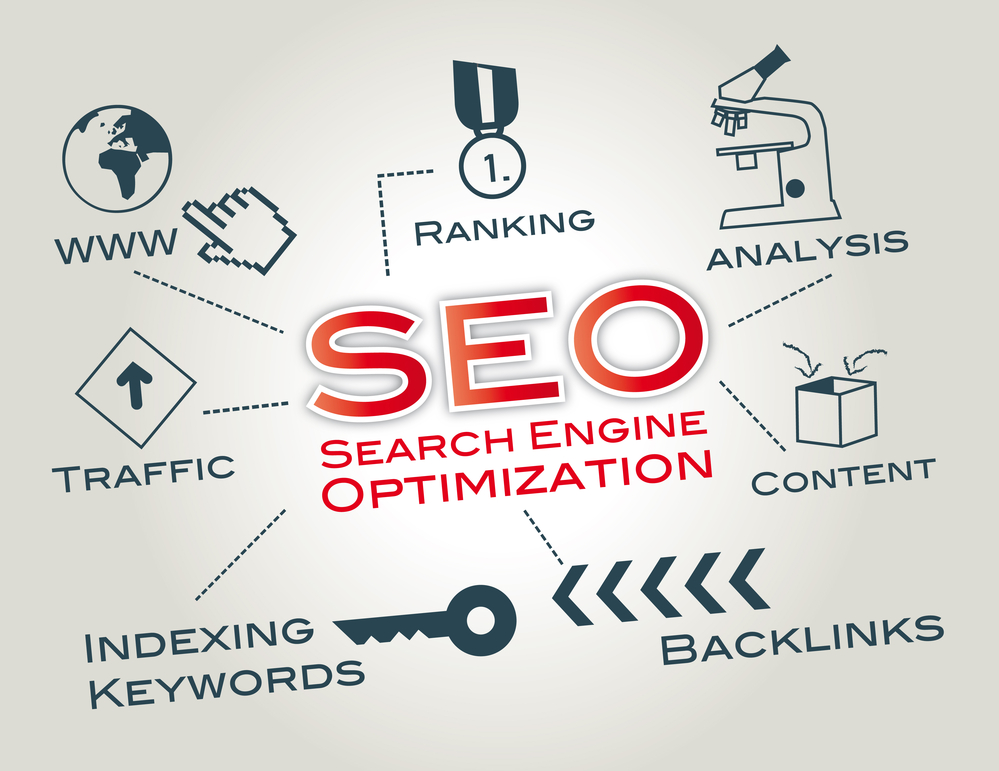 Stand out from the pack and jump into a new level of online traffic with our search engine optimization (SEO) services.

More consumers are searching for your products and services online than ever before making this the ideal time to maximize your online reach and place your website link in front of active consumers looking for products and services like yours! But, if your goal is to get noticed organically, then you will need the right SEO formula plus frequent updates that can stay a step ahead of the competition.
Benefits of working with our SEO strategies include:

Competitive Analysis - We cross-check your history with the competitive landscape to discuss both your strengths and where you should be targeting your budget to grow your audience.


Custom SEO Strategy - You will receive a tailored analysis for your industry and unique business needs and goals.


Comprehensive SEO Services - Our full suite of digital marketing services were formulated to get you the results you need such as higher organically ranking for keyword search returns, Google Maps, and blog articles!


Experienced Team Members at the Ready - Architechs for the Web has been helping clients rank higher on search engines like Google and Bing for decades! As Google's algorithm is consistently evolving with much of it remaining a mystery to the public, put our experience and ongoing education to your advantage.


Let us place your business in the SEO spotlight by leveraging our custom design websites, social media posts, blog articles, and extensive search engine knowledge!


What clients say
Working with Architechs For the Web has advanced our non profit organization's visibility tremendously. I am always impressed by the well written blog articles and the response time when I need something done. I see nothing but good things in our future working with such a professional and responsive company. I would give a 5 star rating to Architechs for the Web.
Kathy Blackman - Sophie's Circle
We had Dom at Architechs for the web design 2 new sites for us about a year ago. They went above and beyond what we were expecting. I highly recommend them for any website or SEO work you need done. Fantastic company!
Mark Netwise - Netwise Computers
Architechs for the Web did a wonderful job on our new website redesign and even ensured we could launch sooner than anticipated. Thank you, Dominic!
Kerry Karl - Volusia County Association of Responsible Development
Architechs for the Web designed our website in 2012. Dominic Parrillo has been a pleasure to work with. He has provided us with continued support and assistance whenever it has been needed. From an administrative standpoint, the website is easy to use. Uploading current documents by us is a simple process and if we ever need assistance, Dominic is just an email or phone call away. We recommend his company highly.
Carol Hall - Tomoka Oakwood North
Architechs for the Web is quick and efficient in handling my company's website needs. Making it easy to change or post to our website allowing new information accessible in a timely manner.
Michelle Rucker-Penland
Highly Recommended. We have been working with this company for over 10 years. Architechs for the Web has created great websites for our company over the years. We are ranking top in Google for both local and nationally sought after keyword terms and as a result, get tons of traffic. If you want a great website or to be found in Google, contact this surprisingly affordable company today.
Jayson Estrow - License 2 Play Toys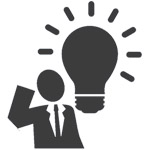 Increase Sales
We offer eye-catching custom sites that maintain the viewer's attention and encourage prompt action to make the sale.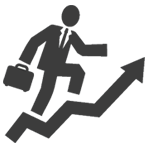 Generate Interest
Content is king, and we specialize in SEO-friendly content that will engage online traffic with your products and services!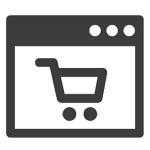 Attract More Attention
Customize your reach online with our proven SEO techniques, full suit of a-la-carte services, and stunning imagery.

50% Off Google Ads for 3 months.*
Your PPC Campaign will be seen above any organic listings. This means when you use Architechs for the Web with our experienced team we get results.
CLAIM TODAY
Consumers are searching for your products and services every day! Don't let one more day go by where those sales go to the competition.
Start making your brand known for targeted keywords and maximizing your sales potential on search engines today!

We are Here to Help!
With over 15 years of experience and an incredible team of designers, programmers, writers, and online marketers, businesses throughout the US come to our company for solutions. They expect to have an awesome website that generates leads. To speak with one of our Web and Marketing Consultants today, please call us at (386) 951-4770.
Request a Free Consultation
Please fill out the form provided below and we will contact you to answer any questions you might have or to schedule a consultation. Our team loves what they do and it shows through our hard work and energetic creativity. We look forward to speaking with you soon. (386) 951-4770.