Website Grants for Nonprofits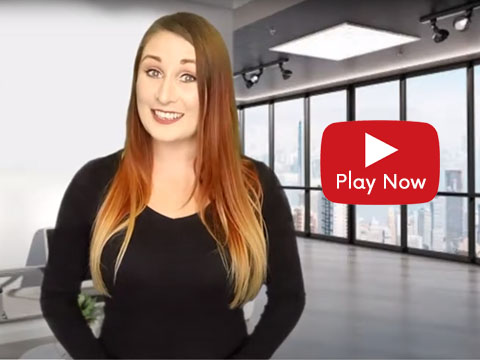 Our team at Architechs for the Web has over 20 years of experience working with hundreds of businesses, including many nonprofits.
We understand that some nonprofit organizations have cash constraints, especially when first getting started. In many cases, they do not have the resources or the expertise to create a modern, mobile & impactful website. Architechs for the Web created the Nonprofit Website Grant program for this very reason.
We encourage you to apply as early as possible. Our goal is to help your nonprofit organization have an even bigger impact online. Our website grants also include ongoing digital marketing services.

Questions or Concerns? Please email any questions to support@architechsfortheweb.com

Website Grant Guidelines:
Currently, our grants are limited to matching grants, and discounts toward the services, products, and training we provide our clients.
Picture your nonprofit showcasing a $5,000 or more website for the fraction of the cost, resulting in savings of 50% to 75%, depending on the scope of the project.
Web Design and Marketing Grant applications are currently being accepted. Grants are reviewed on an ongoing basis.
Grants are primarily awarded to nonprofits organizations. Individuals or for-profit companies may apply to determine if partial grant funds are available.
Please indicate your organization's business name, and if you are interested in a new website and/or digital marketing services. We will follow up with additional information. Feel free to email us directly with this information at support@architechsfortheweb.com
Since we receive more requests each year than we can fund, we urge you to apply for a website grant today. Please note, we are not able to fund ideas that do not fit within our current programming framework and service offerings.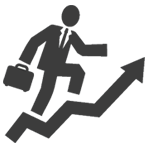 Generate Interest
Word-of-mouth is the best form of advertising. Start the conversation with our proven techniques that will get people talking!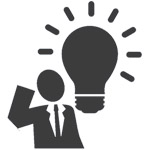 Increase Sales
We offer eye-catching custom sites that maintain the viewer's attention and encourage prompt action to make the sale.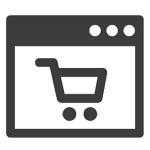 Attract More Attention
Customize your reach online with our proven SEO techniques, a la carte services, and stunning imagery.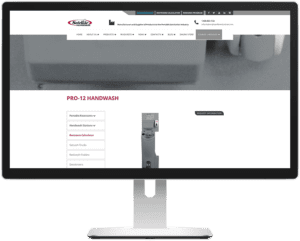 SEO Case Study: 400% Increase in Organic Traffic
Satellite industries is one of the leading innovators in the portable sanitation industry. The Guerrilla Agency was able to increase their organic traffic by over 400%! We started with a custom SEO strategy that included targeting pages, creating new content and building high authority by using offsite relevant websites.
SEE THE CASE
Consumers are searching for your products and services every day! Don't let one more day go by where those sales go to the competition. Start making your brand known for targeted keywords and maximizing your sales potential on search engines today!

We are Here to Help!
With over 15 years of experience and an incredible team of designers, programmers, writers, and online marketers, businesses throughout the US come to our company for solutions. They expect to have an awesome website that generates leads. To speak with one of our Web and Marketing Consultants today, please call us at (386) 951-4770.
Request a Free Consultation
Please fill out the form provided below and we will contact you to answer any questions you might have or to schedule a consultation. Our team loves what they do and it shows through our hard work and energetic creativity. We look forward to speaking with you soon. (386) 951-4770.