Website Grants for Nonprofits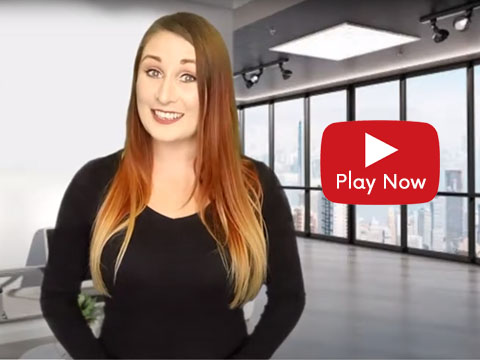 Our team at Architechs for the Web has over 20 years of experience working with hundreds of businesses, including many nonprofits.
We understand that some nonprofit organizations have cash constraints, especially when first getting started. In many cases, they do not have the resources or the expertise to create a modern, mobile & impactful website. Architechs for the Web created the Nonprofit Website Grant program for this very reason.
We encourage you to apply as early as possible. Our goal is to help your nonprofit organization have an even bigger impact online. Our website grants also include ongoing digital marketing services.

Questions or Concerns? Please email any questions to support@architechsfortheweb.com

Website Grant Guidelines:
Currently, our grants are limited to matching grants, and discounts toward the services, products, and training we provide our clients.
Picture your nonprofit showcasing a $5,000 or more website for a fraction of the cost, resulting in savings of 50% to 75%, depending on the scope of the project.
Web Design and Marketing Grant applications are currently being accepted. Grants are reviewed on an ongoing basis.
Grants are primarily awarded to nonprofit organizations. Individuals or for-profit companies may apply to determine if partial grant funds are available.
Please indicate your organization's business name, and if you are interested in a new website and digital marketing services. We will follow up with additional information. Feel free to email us directly with this information at support@architechsfortheweb.com
Since we receive more requests yearly than we can fund, we urge you to apply for a website grant today. Please note, we are not able to fund ideas that do not fit within our current programming framework and service offerings.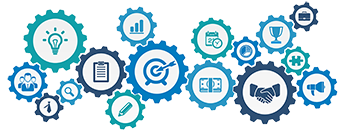 I have a nonprofit organization. How does the web development grant work?
Architechs for the Web is a full-service web development agency. Each year we offer select nonprofit organizations matching web design and development grants that can be used to have our company create a modern, professional website that reflects the spirit of the organization. Nonprofit organizations end up saving anywhere from 50% to 75% of design and development costs.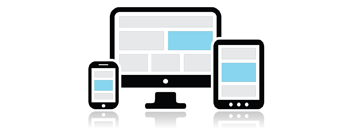 If awarded, what nonprofit digital marketing services may we apply the grant towards ?
Matching Grants are primarily awarded to nonprofit organizations and applied to web development and digital marketing services. Nonprofit Web Design and Marketing Grant applications are currently being accepted. Apply today!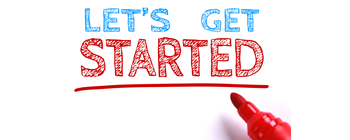 How do you apply for a nonprofit web design grant?
Simply click CONTACT US above or the Get Started button below. We will reach back out to schedule a time to learn more about your organization. We have many examples to share too!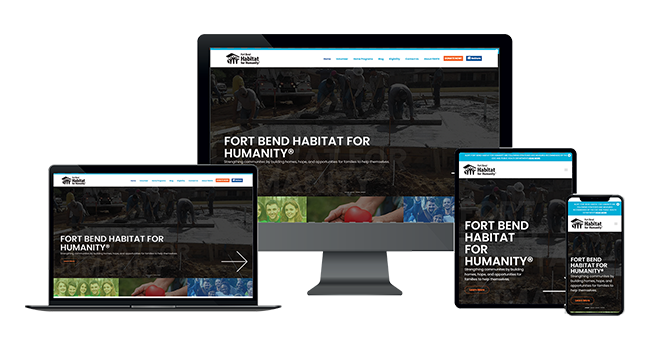 2022 Noprofit Web Design Grants are Still Available - Apply Today While You Still Can!
While we have worked with hundreds of nonprofit organizations over the years, one web design showcase frequently comes to mind, Fort Bend Habitat for Humanity. This community-based organization came to us - They were looking for a modern-looking website that fast and easy to use. Early in the project, the design started to really come together. Not only does the website pop in full-screen desktop views, it also looks awesome on mobile devices. We are proud to support the Fort Bend Habitat for Humanity and look forward to years to come.
Get Started
Consumers are searching for your products and services every day! Don't let one more day go by where those sales go to the competition. Start making your brand known for targeted keywords and maximizing your sales potential on search engines today!

We are Here to Help!
With over 15 years of experience and an incredible team of designers, programmers, writers, and online marketers, businesses throughout the US come to our company for solutions. They expect to have an awesome website that generates leads. To speak with one of our Web and Marketing Consultants today, please call us at (386) 951-4770.
Request a Free Consultation
Please fill out the form provided below and we will contact you to answer any questions you might have or to schedule a consultation. Our team loves what they do and it shows through our hard work and energetic creativity. We look forward to speaking with you soon. (386) 951-4770.