Get Everything you Need with our Facebook Marketing
Custom Audiences Strategy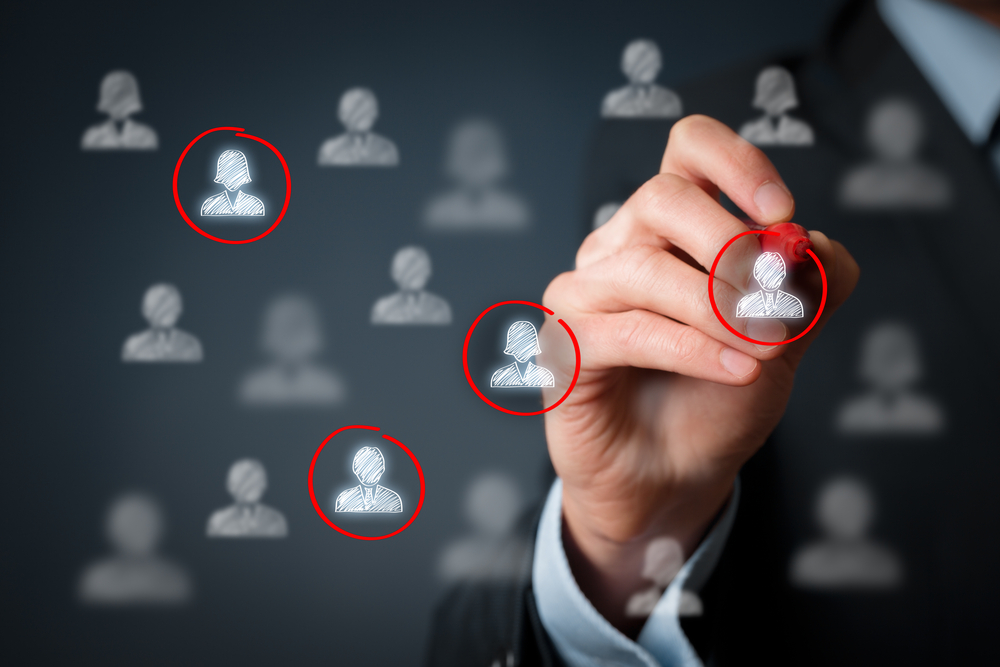 Our custom audience's strategy offers you to build new user lists based on your customer data or website records, like contact numbers or email addresses.
Our featured strategy allows us to target users that have interacted with the Facebook ads (e.g. liked/commented/shared) but have not yet visited your website.

We have the expertise to improve not only target your existing customers with Facebook ads but to use their demographic data to profile 'look-alike' Facebook users.
Website Conversion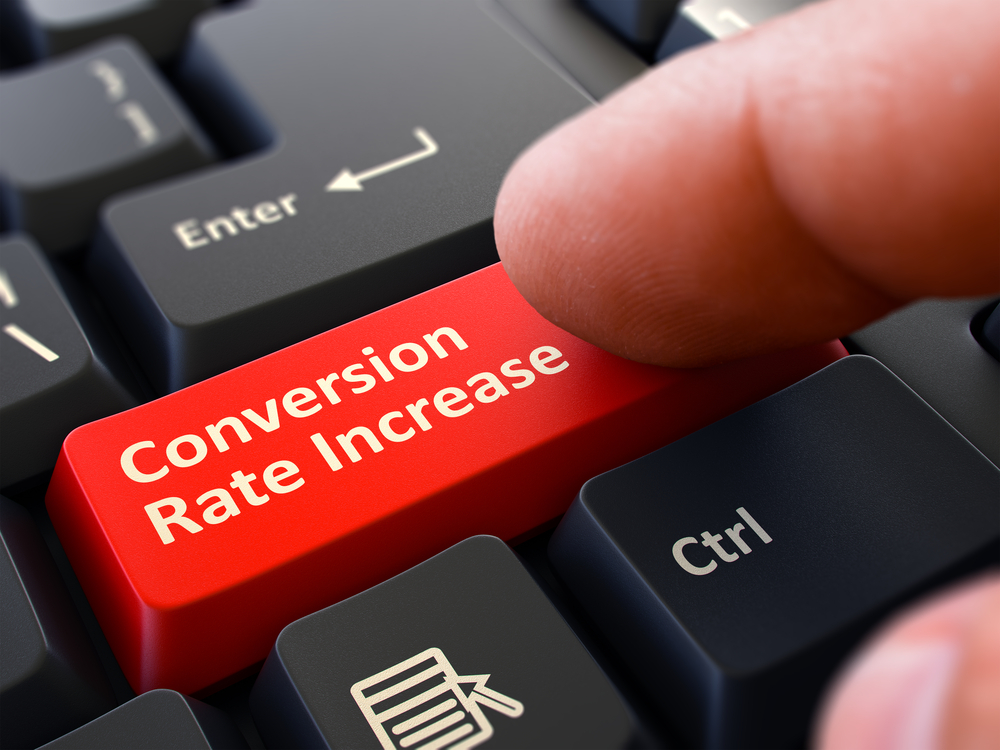 We manage Facebook marketing perfectly. The essence of our content has constantly been on keeping it unique and fresh.
We do not consider using graphics and creatives, that is not our own, language that will not attract the target audience, and the perception that beats the brand.
On average the revenue gets a jump of 20-25 percent when it comes to audience engagement once they move over to architechsfortheweb.com
We can get daily budget caps quickly lifted and credit lines established in a matter of a day so we can scale up traffic and conversions for your campaign and business.


Reporting and Analysis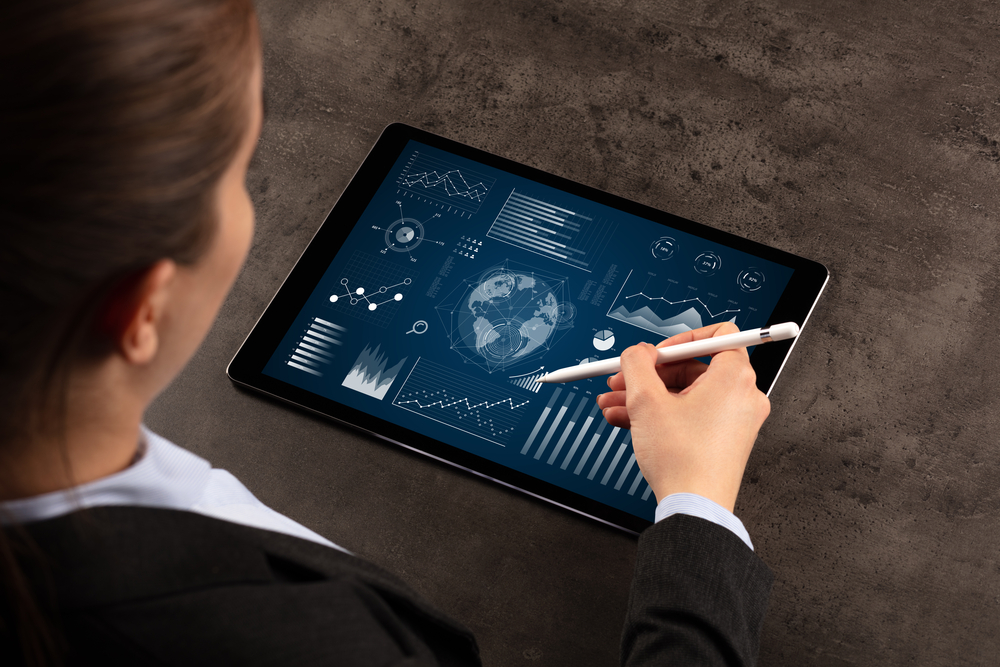 Architechs for the Web is a marketing agency in Florida, the USA that takes our Reporting, tracking and data analysis work very seriously. We will craft and measure your campaigns based on our reports to assure that your business keeps continually rising in build online reputation and branding.
Our marketing company will implement experts' elements that will ensure your campaign's success:
Conversion optimization
Look like audiences
Remarketing
A/B testing
Optimized Ad Campaign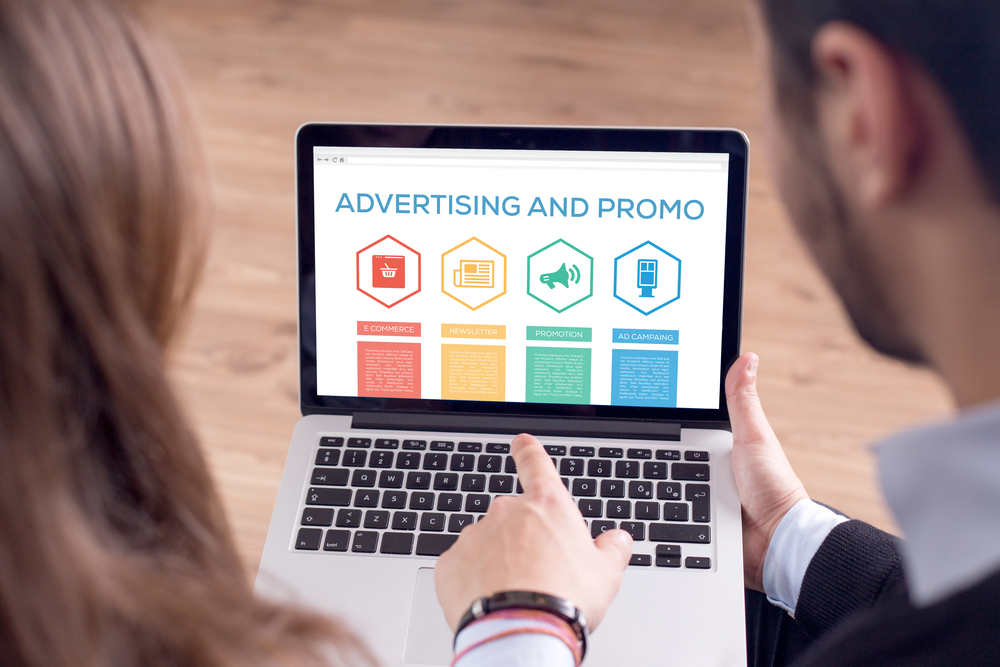 Our dedicated team optimizes and test different audiences, creatives, ad placements, and many more features inside the ad account to ensure we get the best optimization and results.
We will create enticing Facebook Ads that convert into customers. Our innovative and unique optimized ad content that promotes your business, products, or services is one thing, but it's important to remember about quality over quantity.
We'll balance creating and curating new and engaging content that won't dilute your presence in news feeds.
Facebook Audit & Competitor
Analysis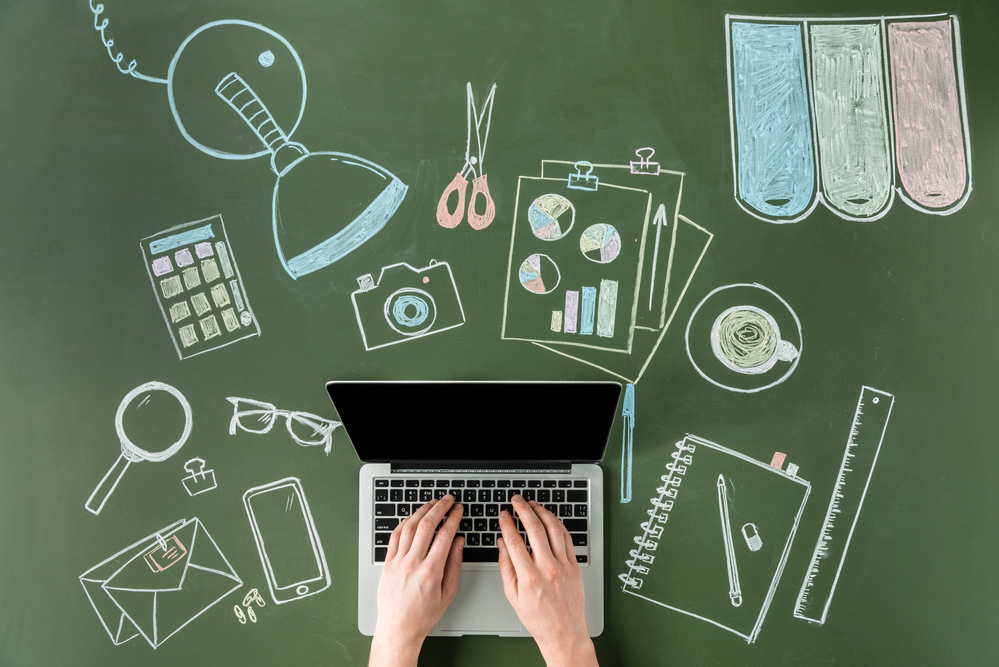 We will take the time to understand your business, objectives, and target audience with enhancing competitor analysis so that we can find you the best opportunities on Facebook.
We will ensure that the Facebook pixel, tracking, and analytics are all set up correctly so that you get the most accurate data about every penny you spend.
Our team will put together a clear and concise campaign audit and analysis plan that will demonstrate how we can meet and exceed your expectations.
Weekly Social Media
Consultations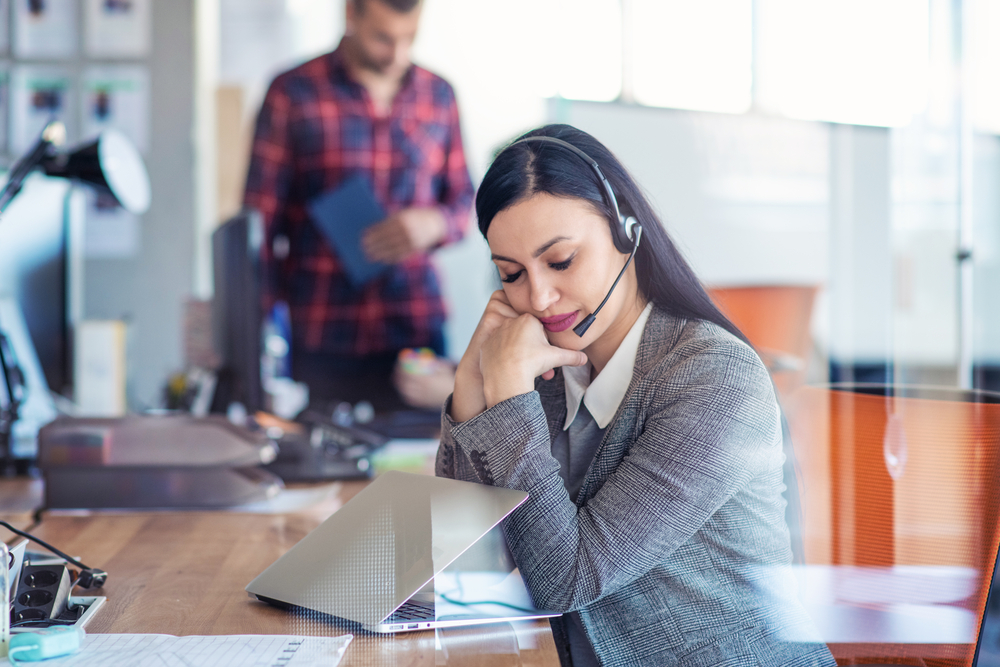 We spend our days or weeks helping and consulting our clients like you to maximize their Facebook efforts.
This means we always ready for top-notch consulting services in which you get more leads, grow your sales, get more app installs, or simply growing your Facebook following.
We're based in Florida, USA but have clients from all over the world. We've got lots of experience and believe we're one of the best Facebook Advertising agencies in the UK.
We can put together partnership sessions as well where we bring our best people to the table to review, inspiration, and build ad creative on the spot.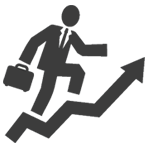 Highlight Products & Services
Generate more leads with a professional Facebook campaign that encourages audiences to learn more about your business!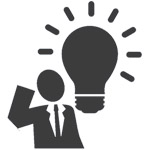 Hold Their Focus
Get higher rankings as consumers spend more time on your Facebook page to explore our recent feeds and fresh insights.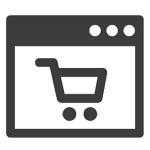 Grab Their Attention!
We find out the questions that are on your shopper's minds to tailor creative posts and create more engagement.