Get More Leads With Google Ad Campaigns!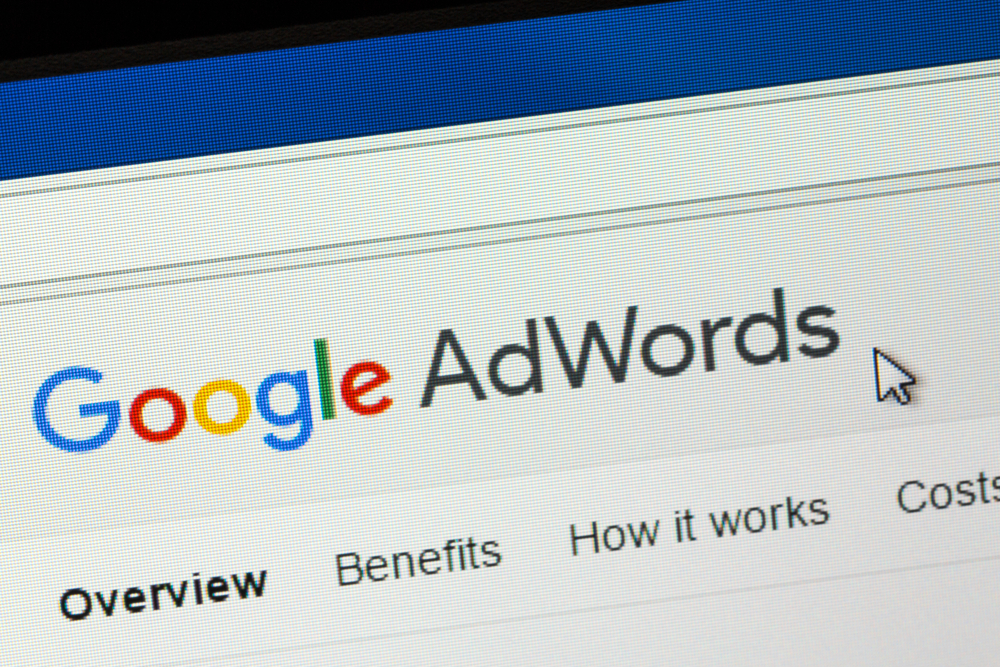 Jump to the top of the listings with paid search engine advertising!
Are you struggling to rank higher and get noticed on Google Maps and Google search return listings? Climbing the search engine rankings can take time, even for the experts. If you are looking for results today, the fastest way to grow your revenue from online marketing is through search engine advertising where your website link is placed above the organic (free) listings for specific keyword searches.
When you partner with Architechs for the Web to launch and manage your ad campaign, we put our decades of experience to work in the following ways:
Perform a Competitive Analysis - We review your ad history with your competitors to discuss your strengths as well as areas where your competitors are performing well to form a customized strategy.


Research Keywords - Knowing what your active consumers are hoping to find on your site is critical to your ad getting noticed by your targeted audience.


Customize Your Audience - Our team will include important demographics, negative keywords, and audience interests in the ad campaign to help ensure your products and services are reaching the right viewers.


Stretch Your Budget Further - We put all of our decades of experience, marketing skills, and extensive training into all that we do to ensure you stay within your budget and get results!
Why spend time and money hoping for a good outcome with your Google Ad campaign? Be sure your ad is reaching your intended audience and making an impact on your bottom line with our proven techniques!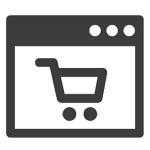 Higher Conversion Rates
Actively searching for your products means the rate of completed sales is much greater than traditional advertising methods.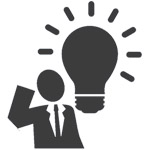 Reach Active Shoppers
Consumers seeing your ad are currently searching for keywords that are related to your products, services, or industry.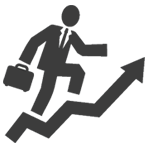 Increased Visibility!
Reach your audience immediately by paying to have your website posted at the top of the search return for related keywords.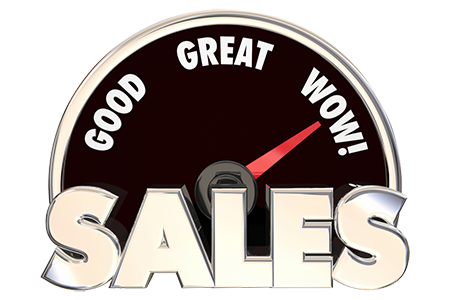 Ready to Make More Sales?
Search engine PPC advertising makes it easy for businesses like yours to attract a greater percentage of visitors to your store through crafting strategic campaigns that connect your brand to your audience's demographics and interests.
Contact Our Team Below
Consumers are searching for your products and services every day! Don't let one more day go by where those sales go to the competition. Start making your brand known for targeted keywords and maximizing your sales potential on search engines today!

We are Here to Help!
With over 15 years of experience and an incredible team of designers, programmers, writers, and online marketers, businesses throughout the US come to our company for solutions. They expect to have an awesome website that generates leads. To speak with one of our Web and Marketing Consultants today, please call us at (386) 951-4770.
Request a Free Consultation
Please fill out the form provided below and we will contact you to answer any questions you might have or to schedule a consultation. Our team loves what they do and it shows through our hard work and energetic creativity. We look forward to speaking with you soon. (386) 951-4770.