DOES YOUR FIRM RANK TOP IN GOOGLE?
Do a search in Google for Tax Preparation, or CPA near me, or other related searches. Does your CPA or Accounting firm rank in the map section and page one? Are you creating fresh content regularly including blogs? Our agency can help you with all of this and more.
15+ YEARS
of experience creating awesome websites for nonprofit & professional organizations.
100+ CLIENTS
our eCommerce & CMS powers hundreds of websites called Fanspike.
10+ TEAM
of talented experts including designers, programmers, writers & marketers.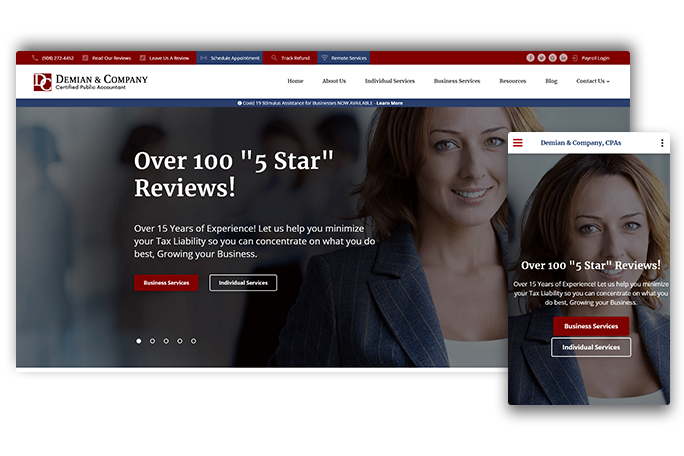 CPA Web Design that Generate Results
Our team of talented designers and programmers have created hundreds of stunning websites. Our designs are optimized to look great on, desktop, tablet, and mobile devices.
Contact Us Today!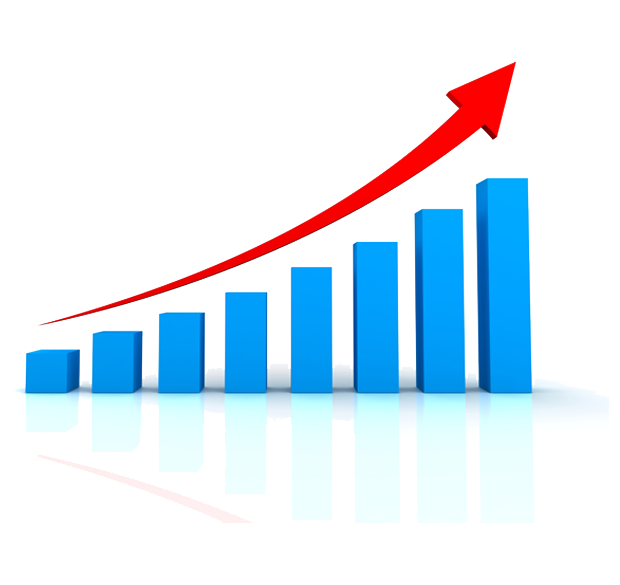 Rank at the top of the Search Engines
Our digital marketers will personally hand create a report that provides you with insight to how your website ranks in Google compared to your competition. We help people that are searching for your services find your accounting firm.
Get Found Online!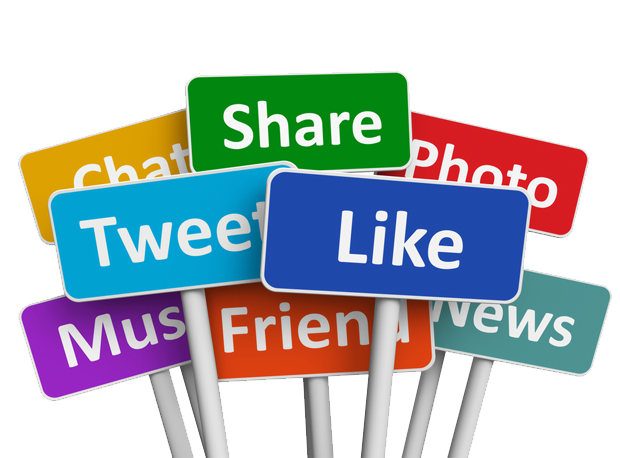 Digital Marketing Managed Services
We offer Facebook, Google, Content, and Search Marketing Services. Our team has years of experience in managing and implementing digital marketing strategies for CPA firms.
Get Started Today!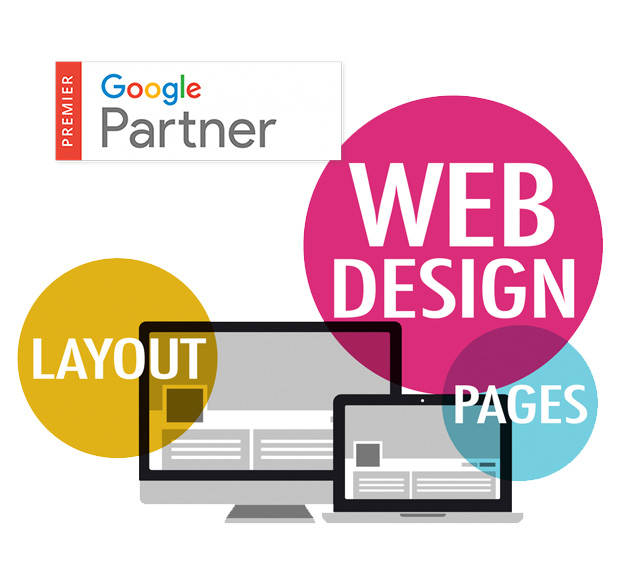 CPA Marketing Packages Starting at $499
We create accounting websites that are easy to use and navigate, attract new clients, and keeps existing clients informed. Fanspike, our easy to use Content Management System (CMS), powers hundreds of websites that rank top on Google. Learn more about out affordable and effective digital marketing services today.
Get Started Now!
Brands & Clients We Work With
TOOLS TO ENGAGE WITH YOUR CLIENTS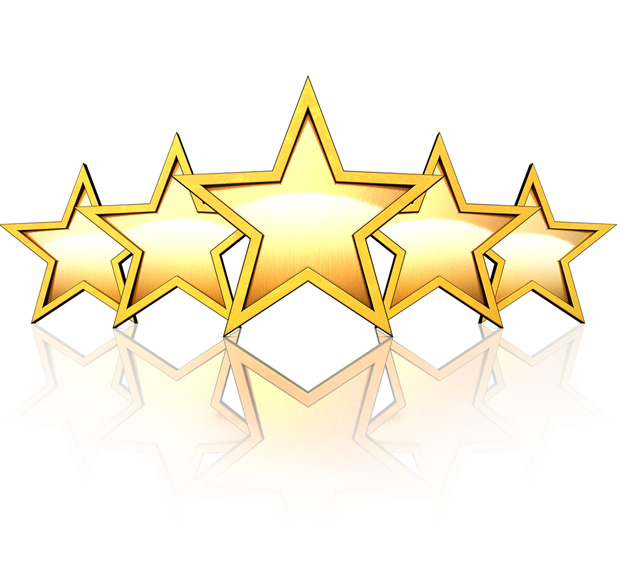 Web Design Features
Creative Web Design
Responsive & Mobile-Friendly Web Design
Professional Content Writing
Reviews and Testimonial Management
SEO-Friendly Design
Appointment Scheduling
Clear "Call to Actions"
Video Library
Meet the Team
Email Collector
It Starts with a Call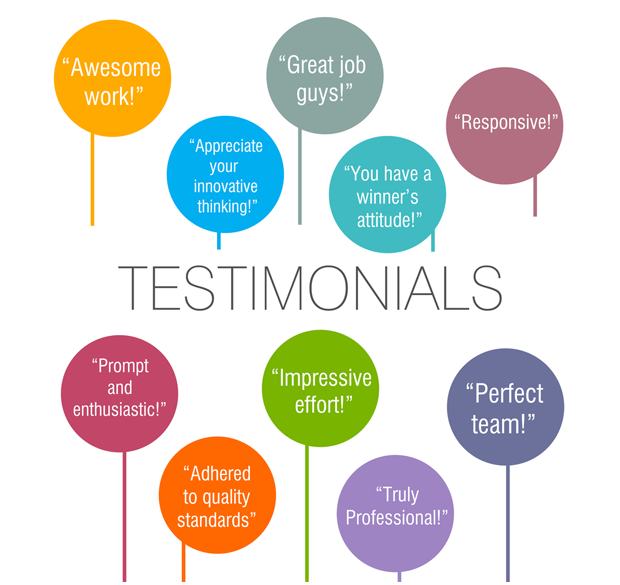 Attract, Engage, and Convert
Our end goal is to help your CPA firm attract, engage, and convert more potential businesses and individuals looking for an accounting professional to help them with their financial planning, taxes, or audits. Referrals are available!
Get Started Here
Web Design & Online Marketing Blogs
To get started,
click here
and we will follow up promptly or feel free to call our office at (386) 951-4770.