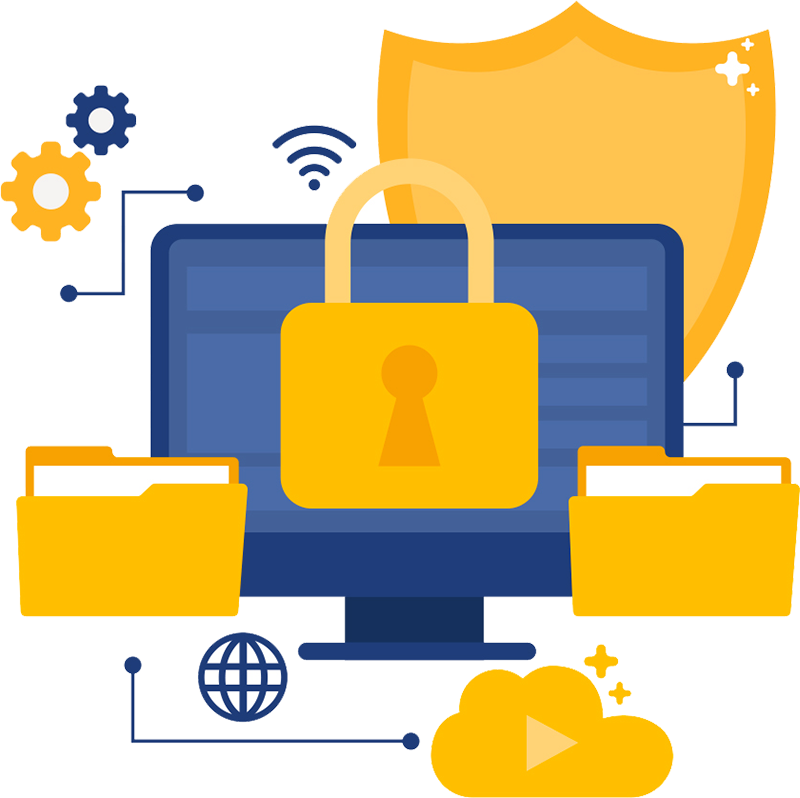 Is your current website modern and mobile friendly? Is you website static and inactive? Are you ready for help being found in Google and other search engines?
If you need help with any of the above issues or just want to learn more about the different options business have to help grow their business online, please contact us.
Architechs for the Web services include the following:
Web Developement, Web Design and Hosting
Easy to Use, Custom Content Management Systems
Search Engine Optiization and Digital Marketing
Content Marketing and Email Marketing
Custom Programming
We want to create your next eye catching website and help drive traffic to your new website. Our 20 plus years of experience and on going training has taught us how to drive new customers to your business.
Portfoloio of Work
Blog
Web Design Process
Please fill out the
Contact Form
and we will follow up shortly.