Proven SEO Plans With Affordable Pricing
Jul 15, 2020
Architechs for the Web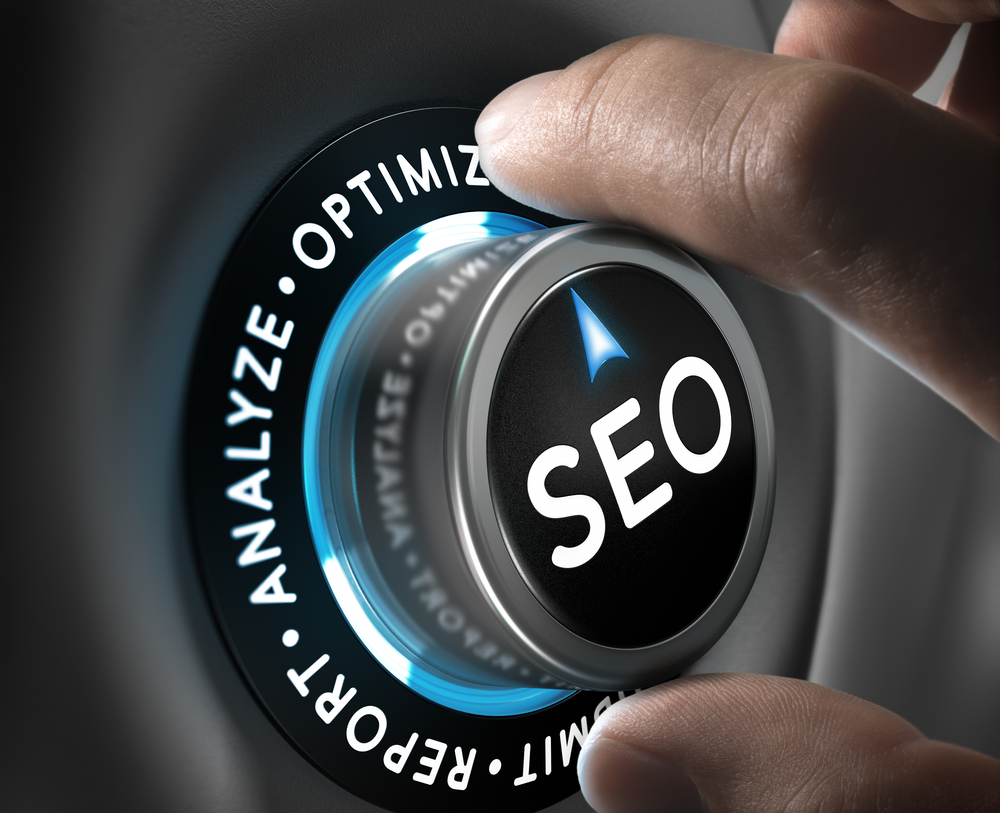 New and established small businesses everywhere are looking to improve their Google rankings and generate more website traffic to increase their online sales. With so much competition on the Internet, these search engine optimization (SEO) services can help you stand out from the competition and get the results your business needs to grow. Discover the secret to our custom SEO success for hundreds of clients all over the U.S. that is more affordable than you think!
Start With the Basics
In today's competitive market online, the average template themed website is not going to get you noticed. Many web design companies like to tout their large numbers of theme users, but all that says is how many other businesses will have websites that look just like yours. Plus, they may not have all the latest SEO features that let search engines like Google know they are legitimate websites worthy of a higher ranking in the search engine return page (SERP). By starting with a custom design that mirrors your unique vibe, you are already a step closer to getting the website attention you crave.
Make it Stand Out!
Get the user experience (UX) and user interface (UI) of your dreams! While you are organizing informative and engaging content about the products and services you offer or the cause you support, our skillful developers will craft fast-loading pages filled with stunning professional imagery to help you share your personal business journey with your audience. This combination will tell users why you are different from the rest. For eCommerce businesses, your shoppers will love the intuitive navigation and search options that add the fun to buying online! Your mobile-first design strategy will ensure your site looks equally awesome on every screen size so consumers can search your site from anywhere they roam.
Sprinkle the Right Keywords
Of course, the best product descriptions and details will not give you the visibility or brand awareness you need without the most popular related keywords drizzled throughout your pages. But, there is an artform to adding such terms or you will spook the Google bots crawling your pages. Show Google your page has important information the user wants to read by asking us how to determine the right keywords to use within a format that holds your reader's attention.
Don't Forget the Details
When trying to build a DIY website, it can be tricky enough to figure out how to upload and manage your data, much less add the metadata and alt text search engines expect to find on a trusted website. However, these tags, full image descriptions, security matters, and crumbs help your site outperform the competition in search engine algorithms. Therefore, by choosing a web development team that sleeps, eats, and breaths SEO, you are better able to focus on what you enjoy doing as opposed to spending time researching the details of your website.
Gain Your Audience's Trust
Another thing that is hard to overlook for consumers is a one-size-fits-all web design that says you have not invested in your company image. If you have a choice to purchase from a cookie-cutter website versus a professionally built website, which would you trust more with your purchasing? It's the same for Google SEO. To be listed higher in the SERP, your site should have the backend and front end content to crawl that suggests your site is one that users will want to visit. The more visitors and good reviews you receive, the more search engines will organically improve your SEO ranking for increased visibility.
Add Some Interest
An incredible one-of-a-kind website is a great jumping-off point for the coveted top spots in the search returns. On the other hand, if your competition is ahead of you with social media campaigns and pay-per-click (PPC) ads, your business may still lag behind. Hence, it is crucial to work with an SEO company that does more than web design. You should be able to select from a comprehensive suite of marketing services that work within your small business budget and can grow with your company.
Thus, Architechs for the Web is the one-stop SEO marketing company you can afford to hire for your custom website that will give your site visitors the engaging and action-prompting experience you envisioned. We are helping hundreds of clients all over the U.S., and we can do the same for you! Let us put our experience and the latest SEO advanced techniques to work for you by contacting us online or calling (386) 951-4770 to ask for your FREE demo consultation!