Affordable SEO Services for Small Businesses
Feb 15, 2021
Architechs for the Web
General Info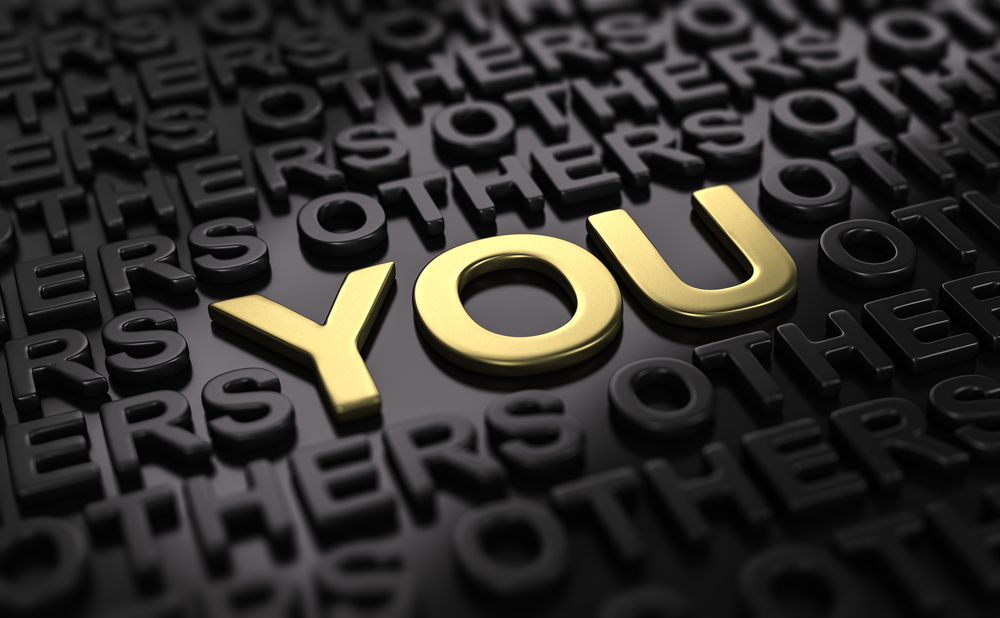 Looking to grow your business online? At Architechs for the Web, we offer a full suite of affordable and effective search engine optimization (SEO) services designed to attract more site visitors, generate leads, and boost conversion rates. Discover how we help our clients make a big splash with a small budget using over a decade of experience and proven techniques in these five areas of digital engagement.

Enjoy Onsite & Offsite Performance Optimization
Before you can attract website visitors online, you must first get the attention of the top search engine, Google. For that reason, everything we do at Architechs for the Web is centered around the goal of improving your search engine rankings with related popular keywords. Your custom website is built with the latest SEO optimization tactics, your blog articles contain informative content Google will want to showcase to users, and your followers will have several opportunities to visit your website through unique and interactive social media posts.

Improve Your Google Organic Results!
Organic results are the rankings your website URL receives naturally based on Google's search algorithm. The challenge with organic search engine listings is your competitors and even those with related businesses can often be shown above your URL when popular keywords are entered. This means your audience is actively searching for your products, services, or business contact information and finding your competition instead. What this does NOT mean is you are stuck out in limbo on the third page for related searches! By hiring Architechs for the Web, you will receive the Google rank-boosting benefit of an experienced team that obsesses over and dreams about Google SEO.

Get More out of Your Social Media Postings!
True, anyone can post on social media. However, not everyone knows how to attract and interact with your audience to build interest in your products, services, and website. It takes research, an ever-evolving customized content formula, and an advanced marketing skillset to maximize your social media accounts. A professional posting service with Architechs for the Web can propel you towards crushing such goals as growing your brand, reaching more users, building loyalty with current followers, and driving traffic to your website.

Don't Forget Our High-Conversion Social Media PPC Ad Campaigns!
Need more conversions or followers? Our team will review your website and social media account analytics to determine your current patron's online demographics and browsing behavior. With this information, your campaign goals, and your budget in mind, we will then offer our expert suggestions to help you determine the most effective social media channel, type of ad, timing of the ad, targeted keywords, leveraged negative words, and maximum monthly campaign spending. Best of all, we know how to find and target those individuals who are actively interested in your products and services!

You will Love Our Paid Search Ad Campaign Management Service!
If like so many of our clients, you are crazy about our social media campaigns, you are going to flip over our unbelievably affordable PPC Google ad campaign management service! We're talking about reaching those consumers who are already actively searching for the products and services you sell online. Wait, that is an understatement because your PPC ad will run above the organic search listings! Therefore, in addition to being listed on the first page, your URL will be posted above the competition. Plus, right now, we are offering this essential marketing service at 50% off! Simply fill out this form to learn more about this amazing limited time sale price.

Stay Connected, Promote Products, & Build Brand Loyalty With Email Marketing!
Want another reason to get excited about our professional services? We'll give you three with our email campaign services! If you have wondered about the most cost-effective way to reach nearly all of your shoppers with one marketing campaign, this is it. Email is used by more people than social media, and it affords the small business a chance to encourage more sales with recent customers and site visitors, highlight new products or promotions, and let consumers get to know more about your brand to share with others.

Why Choose Architechs for the Web?
While there are plenty of SEO companies out there, only one can deliver affordable customized services with an experienced live team available to check on your services, design SEO and mobile-friendly content that has been uniquely tailored to your audience. Discover the Architechs for the Web difference for yourself. Contact us online or call (386) 951 - 4770. We cannot wait to meet you and show you why there is no reason to keep your best marketing strategies on hold. Call today!