5 Powerful Incentives to pay More Attention to Google My Business
Mar 04, 2019
Architechs for the Web
General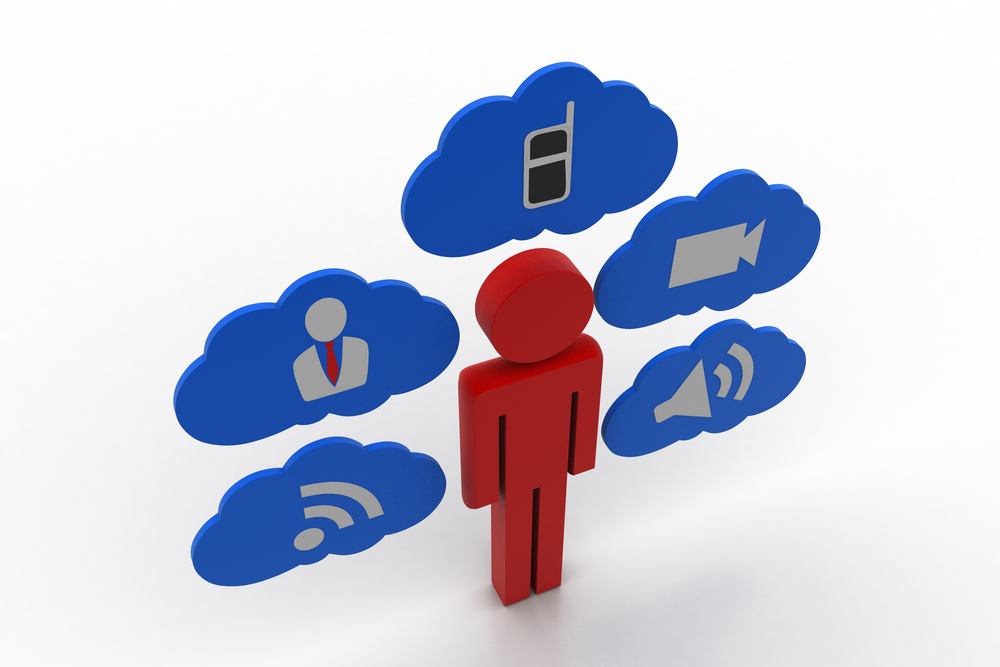 These days, it is easier than ever before to grow your business using availble online resources like SEO-friendly websites, Facebook, Google AdWords, and, of course, Google My Business. Websites and social media sites, such as Facebook, often shine in the spotlight in the marketing world for good reason. The Internet has expanded our global reach, and these tools mean our potential consumers are organized into specific locations online where advertising efforts can be highly productive. However, if you have not yet taken advantage of all the resources Google My Business offers, then here are five benefits you should know about.
It's free!
Many people make the mistake of starting a marketing budget with expensive ads. If you have only tried paid ads and a website, you might want to start with or add some free marketing options online to increase traffic to your business. Google My Business is an excellent example of a free useful business resouce. Best of all, although attracting more customers is the ultimate goal, Google My Business offers way more than that! Let's look at some of the advantages you gain with this free service.


Straight to the top!
Want a higher placement with the free organic Google AdWords listings? Tired of fighting the SEO bots for a higher spot? Let Google My Business place you above the organic Google AdWords at no cost to you. That's right. Your business name, address, map and a link to your website will be highlighted in that view panel above the organic Google AdWords listings that has a map and shows a few businesses in return for a keyword search. Your business could be one of those listings!

Simply by updating a post on occasion and any relevant business information, you gain access to anyone looking for your services and products in the area. This truly is the easiest way to beat your competitors in the rankings. Where they may have a more SEO-friendly article that month using the right keywords, your business is listed above their business name because you gave a little TLC to Google My Business.


Make it easy to find your stores
When your business is listed in the view panel above the organic Google AdWords search return listings, you get more than your name on top. Your business is shown with your address, phone number, hours of operation, popular times, customer reviews, photos and a website link. Customers can even use the directions button without having to take an additional step of manually entering the address to their phone map apps. No more worries about your physical location being hidden from public view by that oversized warehouse. Now, any customer can find your store or learn more about your products and services with ease.


Show off your reviews
Google My Business is where potential consumers go to read about other customers' experiences. One thing you should always embrace is this free modern day version of word-of-mouth advertising in the form of reviews. Connecting with your customers through the reviews and Google Hangouts alone make updating your Google My Business listing worth the effort.

Hey, speaking of Google Hangouts, this is a great tool in and of itself! From Google Hangouts, you can reply to reviews, send an instant message, have a phone call or even video chat with your customers. Google Hangouts is another free means of reaching new people who are curious about your business as well as retaining the loyalty of current customers.


Click tracking, customer demographics, and helpful stats, oh my!
How much would you pay just to know the age range or location of most people who are interested in your business? Perhaps you think you have a good idea of that information already. But, with Google My Business, you can use Insights reporting for irrefutable evidence about your targeted audience demographics. Plus, you can pull up stats and graph critical data such as how many clicks you received for each store location in the past 10 or even 30 days.

Want it graphed to show your stock holders? Already done. Would you like to know how many new users are clicking on your site? You can find that here too. There is so much to explore and all of this data is available for your review at any time free-of-charge.
When you are thinking of ways to cut costs and grow your business at the same time, you may be considering increasing your number of posts on social media sites, such as Facebook. While this is an excellent strategy, we think spending some time at your Google My Business site is equally if not more important for growing your business. Like Facebook, you can post your articles and respond to customer reviews to keep things fresh. It is the convenience factor where Google My Business takes the extra step to help your customers searching for products and services you provide find your store location quickly and get answers to basic questions plus the incredibly detailed reporting features with Insights that earns it five stars in every category from us. Try it out, and we feel certain you will become a member of the GMB fan club too!