Why Our Ecommerce Clients are So Successful?
May 27, 2020
Architechs for the Web
General Info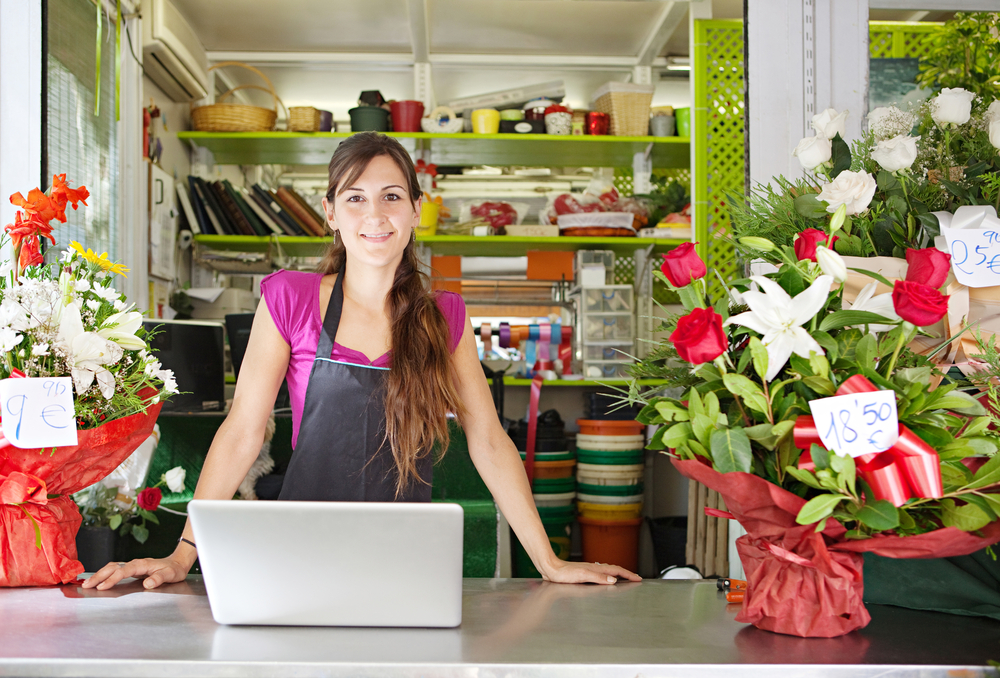 Are you frustrated with your online marketing performance? Get better search rankings and grow your e-commerce business by using our full suite of SEO services! Our extensive experience in web design and digital marketing can help you achieve the results you've been dreaming about. It's online marketing made simple.
The Problem
Many of our clients come to us because they are not getting the website traffic they need. Their websites are often built with templates that lack the flexibility needed to grab visitors' attention and fully share the company's unique story with their audience. Additionally, their content is either not visible to the search engine bots or not trusted resulting in low rankings in exchange for a lot of hard work.
Start Here
If you are finding this to be the case for your related keyword searches, the problem might be the design of your website. At Architechs for the Web, we focus on applying what our decades of experience have shown to work with Google and other search engines. Add that experience to our ongoing education as Google is constantly evolving the ranking criteria and you end up with a website that is ready for crawling on all related searches.
But, We Don't Stop There!
This is your website, not your industry's site. If you were searching for a house and all the houses in the neighborhood you like are very similar, why would you choose the one at 847 Dover Street over 830 Dover Street? They both look and feel exactly the same minus a few subtle changes like an added hedge or different colored paint. To the eye, there is no significant difference. This leaves location on the street, price, familiarity with repeated visits to view the home, and neighbors' reports to help you decide which home to buy.
Now, imagine one of those homes is your business online. Your Architechs for the Web website is solidly built to get noticed by the Google bots to boost your location on the search engine return, but it has to attract the eye of the search users to receive more clicks. In other words, it needs more than a different color with the same format to stand out from the pack. That's why you will love our custom designs that use stunning imagery and creative content flow that captures the attention of visitors, compels visitors to stick around and explore what you have to offer, and encourages return visits.
Cater to the Nomads
In a recent report, Target shared 98% of shoppers are making online purchases with the majority starting the sale on their mobile devices. Hence, one of the ways we can make your site more inviting to online consumers is to tailor the experience for android and iOS mobile device users. Have you ever been on a business website searching for information while using your smartphone and found it frustrating to read the content as you sift through oversized images and the text runs off the page? Maybe the list of services is awkwardly formatted or the contact information is hard to read without swiping left and right. Yeh, that bothers us too. When you have a custom-built website by Architechs for the Web, your mobile device shoppers will be able to view all your site content effortlessly as if it was made just for browsing on that phone, no matter which make and model they prefer.
Save Time and Effort
Another issue many face when building a website is the steep time-consuming learning curve required for managing edits and uploading information. If you do not have background in web design, it can be overwhelming to learn how to manage your own blog article, announcement, or product highlight. This is because many web design companies use a shared content management system (CSM) making you think you must learn some level of coding to edit your data. We thought our clients deserved a simpler and more flexible way to manage their data. So, we built our own CSM called Fanspike that allows you the freedom to upload, edit, and delete content with ease!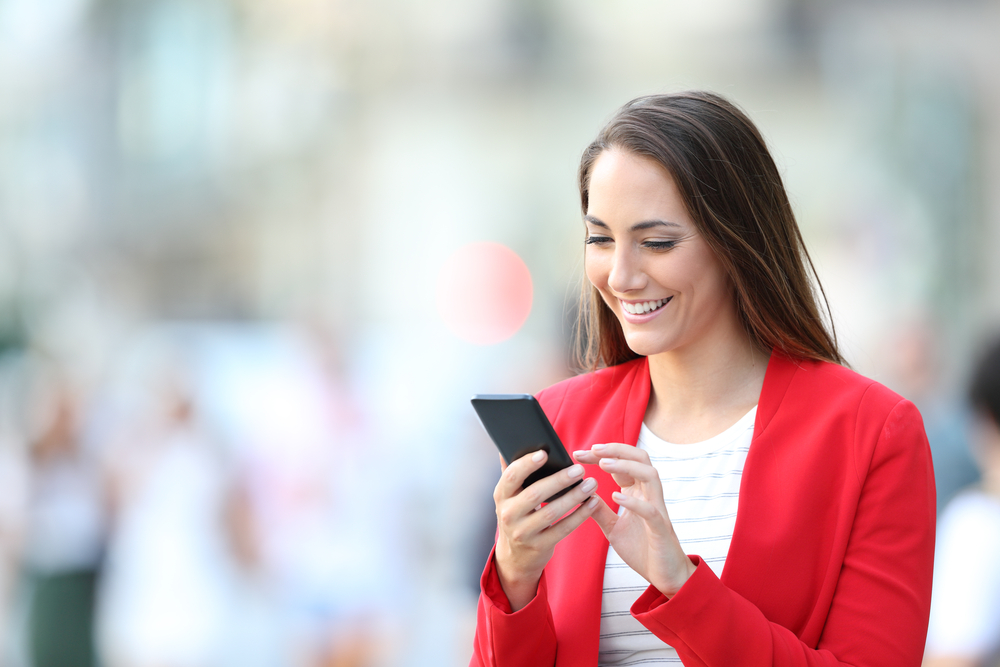 Browsing Should be Fun!
Speaking of ease, make shopping a pleasure for users with our intuitive navigation design. Being able to tour your website to read informative content, discover new products, and quickly locate items is arguably the primary key ingredient to optimized customer experience. Make no mistake, your visitors are looking for a professional UX with all intuitive features they have come to expect in 2020. Anything less can be a red flag, particularly with new visitors who are unfamiliar with your brand or website. Avoid losing a sale or client over sub-par navigation.
Encourage Action
Once you have the visitors' attention, make it easy to perform actions like "Book Appointment", "Buy Now", "Add to Cart", or "Learn More". These call-to-action (CTA) buttons as well as your contact information should be highly visible to elicit an immediate response. Remember, the simpler the process the more likely visitors will take action.
Make it Safe
By this point, your site is looking slick! However, if it doesn't have an SSL certificate, then consumers will receive a "not secure" notification prompting them to reconsider exploring your pages and making purchases. This same security focus should be carried all the way through the checkout process to ensure consumers feel comfortable entering their payment information.
Give it a Voice
Lastly, you can give your site more of a personal touch that connects visitors to what you are about and why you love what you do by adding these five elements:
Blog Articles - We write engaging and informative content for our clients that adds value to their search, which is another reason Google ranks our clients higher in search returns resulting in more website traffic.


Google My Business - The articles we write for your website are then posted Google My Business, which not only helps notify Google about keywords found on your website but also that your website can be trusted with updated and relatable content.


Google PPC Ads - Placing your ad above the organic (free) search returns for related keywords means people searching for your products or services find your website first! If you want to grow your business quickly, this service is a critical cog along the road to sweet success!


Social Media Posting and PPC Ads - It's likely your targetted audience is spending time one or more of the popular social media platforms like Facebook and Instagram. Plus, they may be scrolling through your competition's ads and postings, especially if they have been shopping for one of your products or services recently. Make sure your presence is known on social media as well as search engines. Let our social media experts utilize proven methods to get results and keep you ahead of the competition!


Email Campaigns - With everything in place for your website as well as both search engine and social media marketing strategies, it is time to link it all together using professional email campaigns that highlight your products, promote your services, and introduce your social media pages to a broader audience base.



What Our Clients are Saying
But, don't take our word for it. We have spent decades forming great relationships with some amazing clients from all over the U.S. who, in turn, have helped spread the word about our unique approach to web design and SEO marketing. Check out what they are telling business owners like you about our team, products, and services in our 5-Star Reviews:


"Uploading documents is a simple process and if we need assistance, their team is just an email or phone call away."
- Carol Hall at Tomoka Oakwood North
"We are ranking top in Google for both local and nationally highly sought after keyword terms and as a result get tons of traffic and results.
If you want a great website or to be found in Google, contact this surprisingly affordable company today."
- Jayson Esterow at License 2 Play
"I am always impressed by the well-written blog articles and the response time when I need something done.
I see nothing but good things in our future working with such a professional and responsive company. I give a 5-star rating to this company."
- Kathy Blackman at Sophie's Circle
"They went above and beyond what we were expecting. I highly recommend them for any website or SEO work you need done. Fantastic company."
- Mark Netwise at Netwise Computer Solutions


Therefore, contact us for your free digital marketing consultation and let us tell you more about how we are unlike any other SEO company out there! We love to welcome new faces to our long list of satisfied customers, and we appreciate your trust as we craft and shape strategies around your business story. Our tested tools and tactics attract a larger audience who are currently interested in your products and services. Fill out our contact form or call us at (386) 951-4770. Let's make today the first day of reaching for that next level together!