Why CPA Firms Need a Comprehensive Professional Online Presence
Dec 01, 2021
Architechs for the Web
Online Marketing for CPAs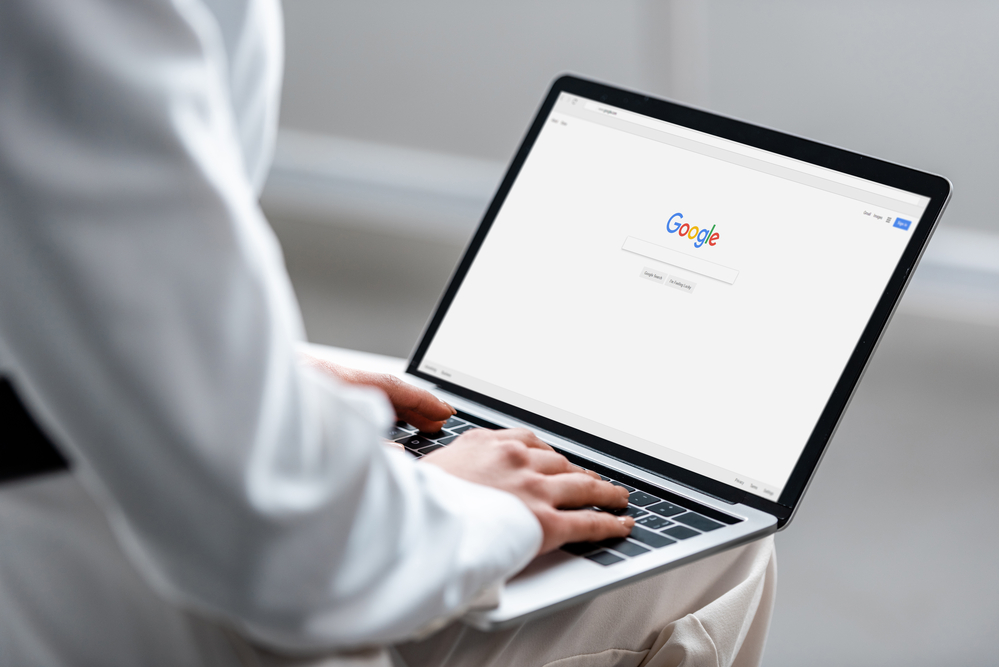 Gone are the days when a basic website would be enough to attract clients to your CPA firm's website. Today, your CPA website is at the core of everything your clients know about you, your firm, your team, your business values, and, of course, the services you provide. Plus, consider that more than half of your online visitors will be viewed on mobile devices. Most websites created before 2019 are NOT mobile-friendly. This means pushing off a marketing analysis of your website's performance as well as not considering other integral search engine optimization services could be leaving your firm far behind the competition. Not only in terms of business growth but client retention. Here's why.
What is it Mean to Expand Your Online Presence and Why Does it Matter?
Before deciding if your website is effective at attracting visitors, it is important to understand the value of building your online presence. Search engines, like Google, crawl the Internet at incredible speeds looking for pages that might be informative, interesting, or otherwise helpful for search users based on their entered keywords or phrases. Some reasons Google may not list your website in the first group of returned URLs could include an unsecured website or one that has not been linked to other trusted websites. Examples include social media websites, industry sites, or your local Chamber of Commerce site. Since a Google search is the primary way prospective clients will find their next accounting service provider or tax preparer, not having a strong position on the first page of the returned listing for related keywords and phrases means your competitors are receiving the leads you could be generating by forming a robust and verified online presence.
How to Achieve a Comprehensive Professional Online Presence
Start steering these prospective clients to your website by ensuring your site is equipped with the latest search engine optimization (SEO) features. Then, think of your website as a home base for all you want to share with your current and future clients. Make sure your blog articles are being actively posted and they contain a natural flow with related keywords to attract Google and site visitors while also being informative to hold your reader's attention on your site longer. Articles should be no shorter than 750 words.
Once you have a current website designed around today's search engine algorithms and requirements, including an active blog, it's time to establish a consistent presence on social media sites, such as Facebook, Instagram, and LinkedIn. You will achieve a greater reach on social media with posts that are either informative or silly and fun like your team performing a song about tax changes. Pay per click Google and Facebook ads can also grow your reach faster if you are not seeing a quick enough increase in followers. The primary objective for SEO purposes is to spread your active content across multiple channels and share links to your website pages and blog articles.
Of course, if you have not already set up and verified your Google My Business profile, the search engine giant may still have a hard time finding the location of your business for "CPA near me" searches or trusting your business information listed on your website. This free tool is arguably one of every business' greatest online tools for getting noticed by search engines. Complete all of your requested business information for best results.
How to Know if Your Website is Outdated and in Need of a Redesign
Certainly, if you are not showing up on the first couple of pages for related keyword searches like "CPA in (your city and state)", there is a good chance your website is outdated for search engine algorithms or your digital content is falling short of the competition. Moreover, site visitors expect more from a CPA firm than perhaps any other industry regarding professional website designs and informative content. If your website is older than 3 years or if your website is not built with stunning imagery, a mobile-first design, intuitive navigation, and an active blog with Google-friendly articles, a free SEO consultation should be your next step in growing your business and online presence. Remember, each year that goes by where you ignore the importance of an awesome website and a strong online presence you lessen the chances of potential clients finding you online or taking your business seriously. In other words, that initial SEO meeting just might turn out to be the most important meeting of the fiscal year for your business growth.
Enjoy a free SEO consultation by filling out our contact form on our website or by giving us a call at (386) 951-4770. We create amazing websites and our clients rank top on Google. Let us put our knowledge, expertise, talent, and tools to use for you and your business! Contact us today.