What to Know About Posting Facebook Videos
Jun 01, 2020
Architechs for the Web
General Info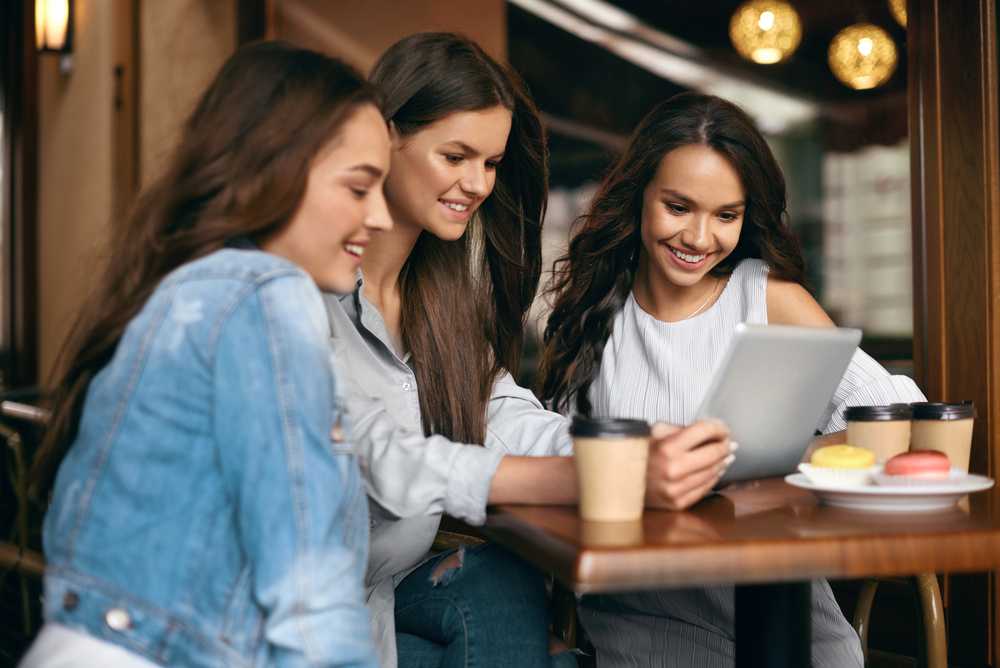 You may have heard video is the newly crowned king of posting methods for Facebook. But, making videos takes time and effort. Therefore, it is important to understand why some videos get more views, likes, and shares than others. In other words, how can you ensure each of your videos is truly post-worthy? The experts at Architechs for the Web weigh in on the main elements of an effective Facebook video post.
What do You Want to Say?
Before you begin, Architechs for the Web's Content Marketing Manager, Catherine Parillo, explains the importance of determining the purpose of the post. "Start with deciding what you say to your targeted audience. Once you have a subject, you can wrap that topic in humor, sentiment, hope and encouragement, or other powerful delivery."
But, what about those popular videos that seem casual and candid as if someone just pulled out a phone, hit record, and posted it with no editing? "We love those! They are great for sharing with friends," declares Catherine. "They could be good for businesses as well, depending on the emotional connection of the video content with the viewers. If it's an organic post, then the candids are good once in a while as long as you accompany that video post with other posts that clearly highlight your products and services, promotions, or announcements. For pay-per-click (PPC) ads, candids are a costly risk that may not give you a good return on your investment."
Forming Trust
Catherine went on to discuss more tips that help her posts engage with consumers on Facebook and get phenomenal results like alternating informative with community-centered videos to build trust. "The more your audience relates to your products, services, and business story, the more likely you will receive reactions," Catherine expounded. "Finding a way to show the value you bring to consumers' lives is critical."
Longer is Not Always Better
The duration of the video can be anywhere between one second and 241 minutes, according to Facebook's video ad specs. That said, the longer the video the longer it can take to load for viewers and the greater the risk of the video file being too large to upload. Facebook's maximum allowable for video files is 26 GB. Still, Facebook shows longer can be better. When asked what the preferred video length is for Facebook, Catherine suggested, "It really comes down to how long you can hold your audience's attention. Can you say it in an interesting way for three minutes?"
Most video posts run around 15 seconds. You are probably not going to spend three minutes watching grass blow in the wind, but you may be fascinated to learn about how an eco-friendly lawn care solution enhances your lawn. Another idea is to condense your message into a series of short bursts that are edited together. An example of this is sharing how you are helping the community during COVID-19 for 30 seconds while showing nearby photos of landmarks, scenery, or employees helping others followed by highlighting 10 products for 15 seconds each and closing with the percentage of the proceeds that goes back into supporting the local area recover. The result is an impactful three-minute video.
Optimize Your Posts!
Now that you have a prepared video, what should you say in the post to share it? If placing an ad, which options will give you the best ROI? Give your video a boost by hiring the Architechs for the Web's results-driven digital marketing team. With decades of experience, your posts will benefit from proven techniques that are applied to the content phrasing, posting formula, hashtags, demographics, and more to help make the most of your sharing on social media!
Ask for Likes and Shares
Once posted, be sure to request actions such as sharing and likes from friends, family, and, of course, your happy customers. Each time your post or ad is shared, your brand and products or services are being viewed on the news feeds of those following that individual. The greater your viewership reach the better your chances of making sales and increasing brand familiarity.
Therefore, if you are looking to grow your business, creating videos for Facebook is an easy way to capture your audience's attention and spread the word about what you do and how you are different from your competitors. Separate your business from your competitors. Contact the marketing team at Architechs for the Web by filling out the online form or call (386) 951-4770 to learn more about Facebook services today!