The 4 Best Social Media Platforms for Business
Dec 01, 2022
Architechs For The Webs
General Info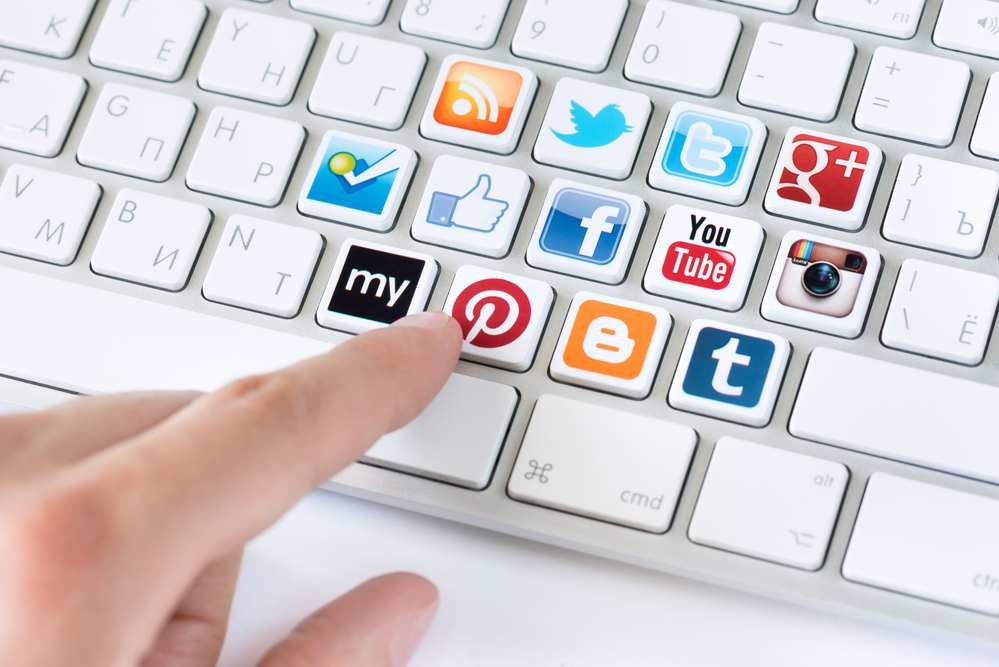 Are you looking for a way to grow your customer base without breaking the bank? Do you know what one of the cheapest forms of marketing available is? Social Media is not only one of the cheapest forms of marketing available today, but the Return on Investment (ROI) it provides to companies is growing daily.

The real question is, which social media platform is best for your business? This tends to be a tricky question because there are so many popular platforms today - and you can use them all. But, when choosing the best social media platform(s) for you and your business, remember one thing. The best platform for your business will vary depending on your products and services, audience, and platform versatility. So, to help you make an informed decision, here are the five best social media platforms for business and why.

Facebook
Did you know that Facebook is the most popular social media platform today? With 2.41 billion users active daily, it is safe to say that every business should use Facebook. Whatever your business goals are, Facebook will help you reach them (and maybe quicker than expected). It doesn't matter if you are trying the raise brand awareness, lead generation, website traffic, or online conversations - you will be able to find your perfect target audience using Facebook.

Instagram
Did you know that the same people owned Instagram as Facebook? With daily active users ranging around 500 million, Instagram has the same paid benefits as Facebook - but it has its own set of organic benefits (which Facebook doesn't necessarily have). So, if you are looking for the best platform to grow your followers and customer base without paying a cent, then your best bet would be to invest in Instagram. - helping to grow your followers organically while extending your profiles and post's reach.

Twitter
Considered one of the older social media platforms, Twitter is great for engaging with new and potential customers. You can post photos, videos, and copy (limited to 280 characters). Just like with Instagram, you can search for posts and other businesses (similar to yours) using hashtags - using the proper hashtags will get you into the right side of Twitter for your business.

Does your business hold special events, conferences, etc.? Have you ever heard of the phrase "live-tweeting"? Since Twitter is a great way to engage your audience and customers, consider live-tweeting events and conferences (posting pictures and videos of the event) for those who can't make it - this way, they stay informed and engaged.

LinkedIn
With 303 million monthly active users, LinkedIn is the social media platform designed for businesses. So, if you are targeting consumers based on their job titles, then LinkedIn is where you will thrive. While the advertisement platform for LinkedIn isn't as advanced as Facebook, you can still reach more business professionals and job positions than with Facebook.

Social Media is one of the most cost-effective ways to market today and provides companies with a growing Return on Investment (ROI). However, the best social media platform for your business depends on your products, audience, and platform versatility, so keep that in mind when choosing one.
Enjoy a free SEO consultation by filling out our contact form on our website or by giving us a call at (386) 951-4770. We create amazing websites and our clients rank top on Google. Let us put our knowledge, expertise, talent, and tools to use for you and your business! Contact us today.