Architechs for the Web, Orlando Website Design
Apr 21, 2018
Architechs for the Web
General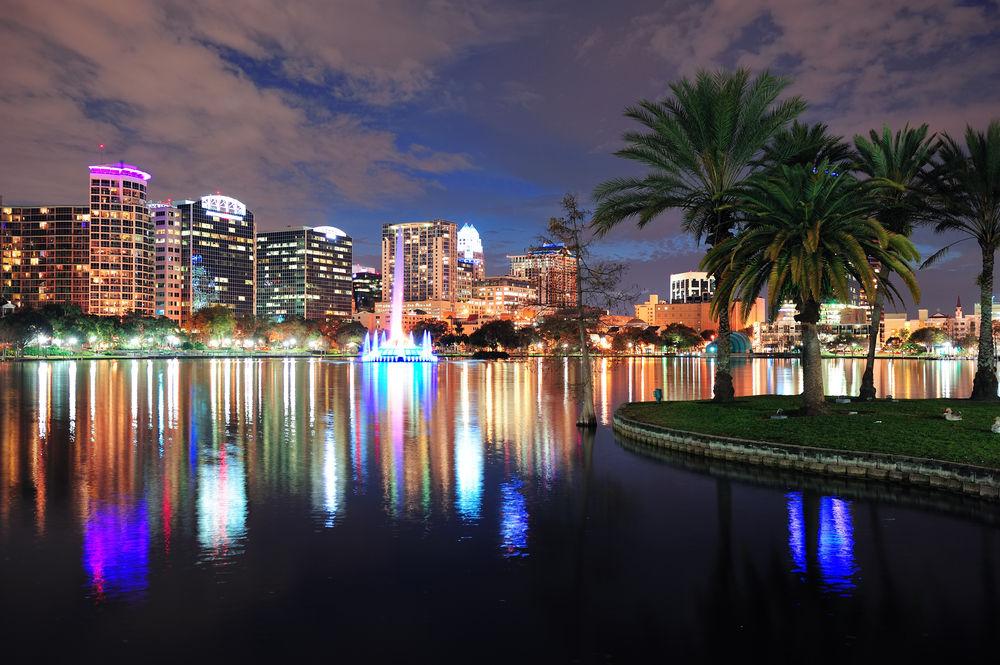 Whether you're starting a new business and need a website or have a website that needs an update, a web designer in the Central Florida area is an essential partner to help you get the results you're looking for. After all, to expand your online reach and drum up more business, putting up a beautifully designed website is only the first step. At Architechs for the Web, we use our expertise to make a difference for your company by offering the full range of web services, including custom programming and digital marketing.
Web Design
A new website can signal a new start for your company. It's a little bit like adding a fresh coat of exterior paint to your office building – it generates attention and entices people to come inside to check out what you have to offer. What makes a website beautiful is slightly subjective, but there are many considerations that go into designing a user-friendly layout. The goal is to convert casual website visitors to potential customers, encouraging them to contact you or order from you.
Our team can create a custom website for you, using your preferred color schemes as a guide. We can also overhaul an existing site or just add little touch-ups to an existing design you really like.
Custom Programming
Every website fulfills a different purpose. Websites for accountants may need to display the list of services they offer, a blog, and a contact form. On the other hand, a wholesaler will need an integrated shopping cart with continuously updated product listings. Our website design services for businesses in the Orlando area and abroad includes custom programming. At Architechs for the Web, we have a full development team that will program your website to your specifications. That includes the layout and the functionality behind it.
Digital Marketing Services
After your beautiful new website goes live, you may expect hundreds of visitors. Unfortunately, it's quite likely that only a handful of people even notice that you can be found online. That's where our online marketing and SEO services come into play. First of all, your website must include useful content about your topic. This includes general information on your pages or an ongoing blog. Additionally, the text on your website should include the keywords that are relevant to your industry and the search terms your potential customers are looking for.
At Architechs for the Web, we offer the full range of digital marketing services. From content marketing, search engine optimization, Facebook advertising, Google marketing, and email campaigns – we make sure that your business doesn't get left behind. If you don't like social media or hate writing blog articles, you can still use these tools to promote your business. After all, nobody says that you have to do that work yourself. While we handle your online marketing campaigns, you can focus on providing products or services to the new customers our efforts will get you.
We Work with Small Businesses
Small businesses need web designers just as much as big corporations do. You don't have to have a full web design team in-house, because we can do the work for you. Our specialty is working with small businesses, and we love seeing them succeed. Our clients include CPA firms, nonprofit organizations, retailers, law firms, ecommerce, and professional organizations of all kinds. When you start working with us, we consider ourselves a part of your team. Your success is our success.
What Makes Us Different
Our company offers a full range of web design services to clients of all shapes and sizes. Fanspike, a product of Architechs for the Web, is one of the ingredients for our success. This custom blog tool is optimized for search engines and social media marketing. With Fanspike, it's easy and fun to keep up with your content marketing efforts. Our company has a full team to handle all your website needs, including design, development, marketing, and hosting. The bottom line is that we get results for our clients.
We Get Results
We are located in Central Florida and ready to help your business take the next step. If you need a new website and help with digital marketing, we have that covered. Take a look at our portfolio to see some of the work we've done. If you love your current website but need assistance with generating traffic to your site, we can help. We work with existing platforms and help you optimize your site to give you better results. If you're not getting the traffic you'd like to see, it's time to give Architechs for the Web a call today!