How Email Marketing Turns Leads into Sales
Feb 15, 2023
Architechs For The Web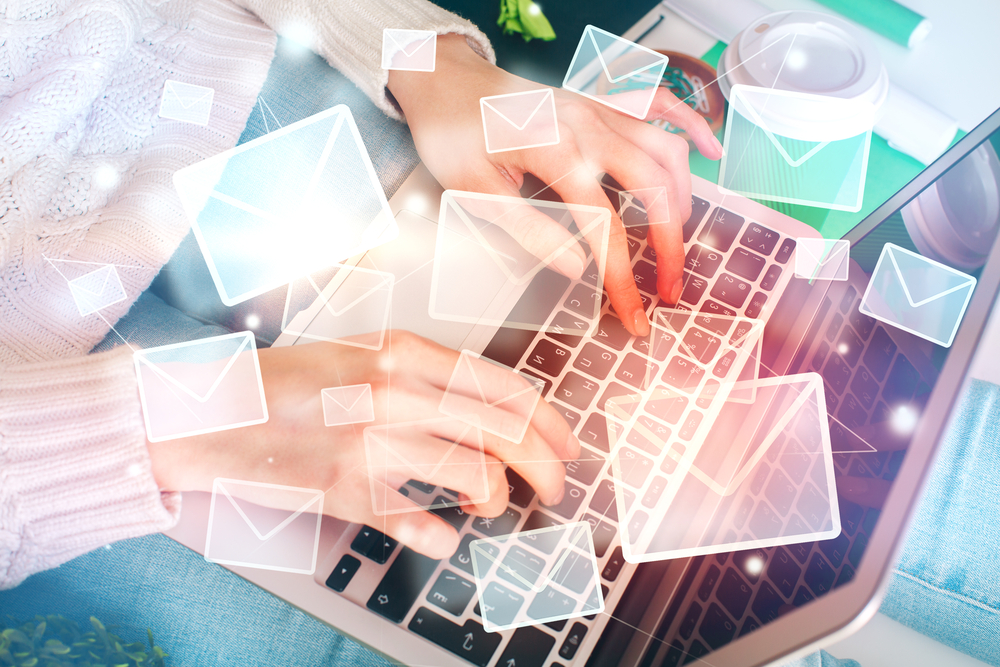 Invented in 1971, email has been around for nearly 50 years - making it one of the oldest and most effective marketing tools. With businesses still using email to connect with followers, leads, and customers, this is one of the best ways to engage leads (old and new) with news, promotions, information, and even special deals. Here is how email marketing turns leads into sales.

An Effective Form of Communication
Though email might not be as bright, shiny, and new as it once was, it is still something that most people have come to rely on heavily - making it dependable. With its broad reach, email reaches over 90% of adults in America and nearly three-quarters of US teenagers - making it one of the most effective forms of communication today. Think about it this way - a social media post will likely reach only 2% of your followers. An email is guaranteed to be delivered to your audience's designated inboxes, making it a highly dependable form of communication.

Reconnect With Leads You May Have Lost
One of the many things email marketing can do for your business is reconnect you with leads you may have lost. They do this by encouraging visitors to sign up for a newsletter or mailing list before or during their initial visit to your website. Once signed up for your business newsletter or mailing list, your visitors are pre-qualified because you already know they are interested - making future lead conversions more likely to pay off.

Create Personalized Emails
You can personalize an email in many different ways- helping to ensure that it isn't mistaken as junk or spam. For example, you can use the recipient's name in the subject or greeting, sending emails at the right time of day. But, one of the most effective ways to make sure your email is noticed is by personalizing the message - making it much more likely for your email to be opened by the recipient.

Send Different Types of Emails
Are you looking to embark on a lead nurturing venture? If the answer is yes, it is essential to remember that there are many different types of emails - and not all are appropriate (it just depends on the situation). To ensure that you don't come on too strong (initially) and scare off a potential lead, send educational and informative emails. Think of it like this.

First, provide your lead(s) with information that relates to your business - showcasing your expertise. After that, highlight a common problem or pain point among your customer base (or your lead might be facing). After these first few introduction emails, you can start introducing your company, services, and products as the solution(s) they need - including sale information, deals, reviews, and testimonials from satisfied customers.
Enjoy a free SEO consultation by filling out our contact form on our website or by giving us a call at (386) 951-4770. We create amazing websites and our clients rank top on Google. Let us put our knowledge, expertise, talent, and tools to use for you and your business! Contact us today.