Google Map Pack Ranking: Everything Your Business Should Know
Mar 08, 2023
Architechs for the Web
General Info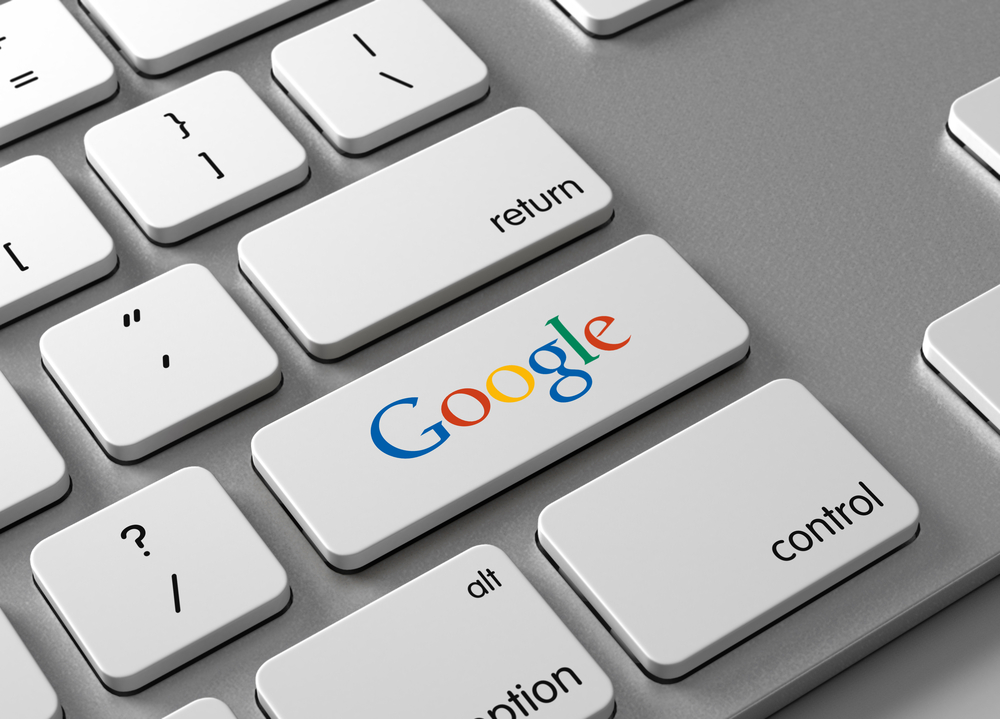 Have you been looking to improve your business's search engine rankings? If this is the case, there is a chance that you have been overlooking a critical aspect of your business's ranking - your Google Map Pack Ranking.

One of the best things you can do for your business and your search engine ranking is to improve your Google Map Pack impressions. But before you do that, you must understand the Google Map Pack, where to find it, and how to improve your rankings. Here is everything that your business needs to know about the Google Map Pack.

What is Google Map Pack
Are you looking to grow your business's search engine rankings? Have you ever heard of The Google Map Pack? Then, if you are looking for marketing gold, you need the Google Map Pack. Sometimes referred to as the Google Local Pack, the Google Map pack is essential to all businesses. Composed of top-ranking local companies and displayed by google in a box a the top of the page, The Google Map Pack is used to help a business grow and maintain its search engine rankings.

Are you trying to figure out where you can find the Google Map Pack as a user? Located in a box at the top of any given local Google result page, the Google Map Pack is something that users will see before they have reached the organic search results. In this box, businesses will be listed by location, hours, contact information, and other pertinent business information.

Google Map Pack is here to make it easier for users to find specific physical local business locations, all based on the user's location, search query or browsing history, and all local businesses.

So, thanks to Google's algorithm that understands user search intent, not only does having Google Map Pack for your business make it easier for your customers to contact you by allowing you to call the listed number directly, but it also makes your business more easily accessible to your customers and potential customers.

Do You know why Google Map Pack is essential to your business?
When you have your business advertised in the Google Map Pack at the top of user google searches, this guarantees that the users viewing your business are those with high purchasing intent. Not only bringing your business better results and a higher Return-On-Investment (ROI), but it also results in improved visibility and more clicks - regardless of your industry.

4 Ways You Can Improve Your Ranking with Google's Map Pack
Have you considered the best ways to improve your search engine rankings? Do you want to start using Google Map Pack to help grow your business's search engine ranking? The first thing that you will need to do is develop a Google Map Pack strategy. And when developing these strategies, it is also important to remember that Google uses several factors to determine if your business is worthy of being displayed in the Google Map Pack. Here are four of the best strategies to help improve your business's Google Map Pack Ranking.
Optimize Your Google Business Profile
If you want your business to appear on Google Map Pack, you must have a robust Google Business Profile. The best way to make sure your Google Business Profile is by keeping it up-to-date with accurate information, such as your business name, hours of operation, a compelling description, and any high-quality photos and videos - as well as staying engaged with your customer's questions, comments, concerns, and reviews.


Encourage Customers Reviews on Your Google Business Profile
Next, it is essential to make sure that you are encouraging customers to post reviews on your Google Business Page - making sure your business has as many recent and high-quality reviews as possible.

But what makes a review high-quality? A high-quality review has a few different aspects - this includes a star rating, a review description with photos and other attributes added, and it will also show (and link to) all the reviews the reviewer has in the Google Profile.


Improve Your Website's SEO
Another great way to ensure your ranking improves with Google's Map Pack is to improve your website's Search Engine Optimization (SEO) - and there are a few ways to go about this.

- Make sure that your website is appropriately optimized for voice search.

- Create content having to do with local news and events.

- Identify and use all of the best local keywords and phrases.

- Make sure your business is properly optimized for mobile users.



- Include location-specific pages - such as location-specific About Pages and

content location pages.

- Work on getting quality backlinks.

- Create web pages dedicated to your products and services.


Post Regular Updates to Your Google Business Profile


If it wasn't obvious already, Google LOVES active businesses and rewards them with higher visibility for their business in Google Maps. So, if you want to raise your Google Map Pack rating, and are trying to figure out where to begin, start with posting regular updates to your Google Business Profile - including relevant blog posts, current specials, sales or sales, and business updates.
Enjoy a free SEO consultation by filling out our contact form on our website or by giving us a call at (386) 951-4770. We create amazing websites and our clients rank top on Google. Let us put our knowledge, expertise, talent, and tools to use for you and your business! Contact us today.