Facebook Marketing for Your Business
May 25, 2018
Architechs for the Web
General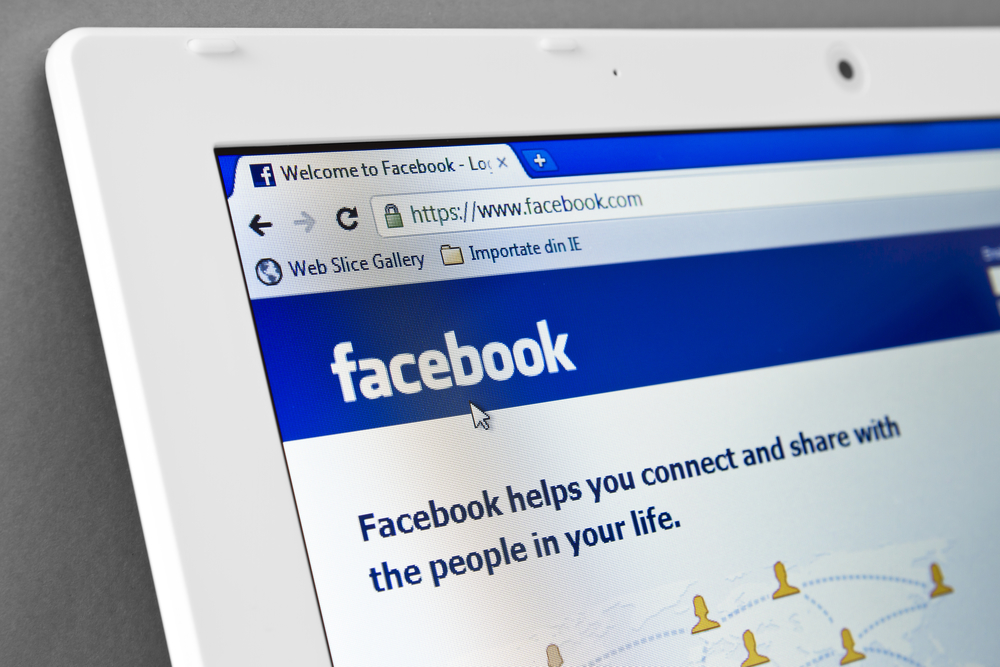 Whether you're starting a new business or promoting a company that has been in existence for a few years, you can't ignore Facebook marketing to reach new customers. With over 2 billion active users worldwide, it's the biggest social media platform and uniquely suited to spread the word about your products or services. When it's done right, your Facebook marketing campaign can keep your current customers engaged and help you attract more business.
What Is Involved with Facebook Marketing?
Successful Facebook marketing includes posting content regularly. You need stunning images, well-written content, and interesting links. When used correctly, Facebook marketing can help you spread the word, because it's easy to like and share posts with others. The great thing is that your content doesn't necessarily have to go viral to make a huge impact to your local business, but you have to find influencers in your area who can make a difference. Of course, that means you need to post helpful content that your customers will want to share day in and day out.
Facebook gives you different options for spreading the word about your business. For example, you can participate in sweepstakes and advertising. If your campaign is set up correctly, both options can help you grow your email list, increase your likes, and boost the number of followers to your page.
Facebook Sweepstakes
Facebook Sweepstakes is a great way to set up a contest. Everybody loves the chance to win an awesome prize, and hosting a sweepstakes with relevant giveaways can help you increase your email list. You can even make a sweepstakes shareable, allowing anyone who entered it to spread the word to their friends with a click of a button. However, when you set up the sweepstakes, you must follow the rules that Facebook has in place. For example, you can't use liking your page as one of the criteria for entering the sweepstakes.
In addition to picking a great prize for the winner, you can also add a few smaller prizes to entice more people to sign up. After you have announced the winner, you can use the contact information of the participants to follow up with another offer. The people who entered your sweepstake are already interested in your brand, and it's important to keep turn them into customers before they forget about your company.
Facebook Advertising
Facebook collects a lot of information about its users. While this is certainly a two-edged sword and unsettling for some individuals, it's incredibly helpful for companies who want to advertise their products and services to the right customers. You can set up a campaign targeting just the people who've already expressed an interest in what you sell without wasting your time and money on an audience that's not the right target market.
There are two different ways to advertise on Facebook. One, you can select a campaign where you pay for impressions. This strategy can help you gain market exposure, which is important if your company is new and nobody knows about you. The other option is for you to try pay-per-click ads and use Facebook to get more leads to your website or increase your followers to your page. Both strategies can result in direct sales, depending on how your website and Facebook page are set up.
Facebook advertising can be used in different ways. You can use it to generate leads and follow up on them. Some businesses can use Facebook to get direct sales, especially if you're selling merchandise online. In either case, people always have the option to like your page when they see your ad, which can help you increase your followers and your reach on this social media platform.
Optimized Blog for Facebook
If you're frequently sharing your blog posts on Facebook, it's important to use the right tool. An optimized blog will use the Open Graph protocol, enabling the web page to become a rich object on the Facebook page. The optimization allows you to send the necessary information about your post to Facebook, which shows up when you share it. This includes adding a special title or description to use on for social media sharing to make the biggest impact.
Most businesses can't afford to ignore Facebook marketing. By following one or more of these strategies above, you can grow your followers and your audience online. If you're new to Facebook marketing, it helps to have an expert by your side to handle the daily tasks behind the scenes.