Ecommerce Websites that Sell
Jul 01, 2020
Architechs for the Web
General Info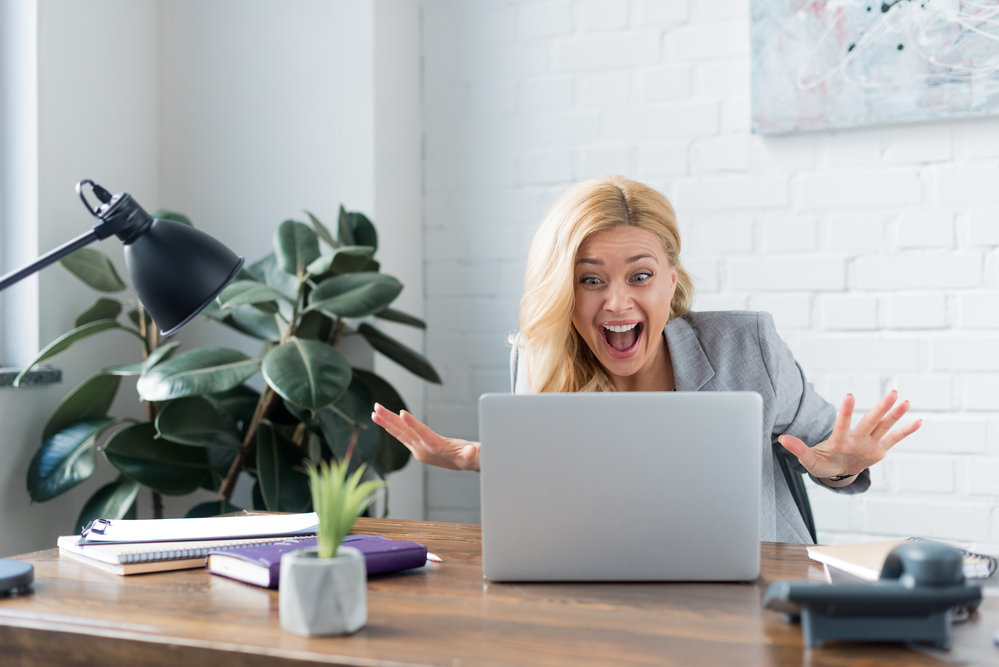 Looking for more website traffic for your e-commerce business? Our team of experienced web designers and marketing specialists can help you reach that higher ranking on Google search results, attract visitors to your website, and share your products on social media! Discover all the ways a stunning website and effective marketing strategy can take your business to new heights!

Stand Out and Look Great Doing It!?
No shared template design or borrowed content management system (CMS) here. Our master web developers will custom build your website on our own robust CMS called Fanspike that powers hundreds of websites all over the U.S. We'll incorporate intuitive navigation to encourage consumers to engage in your content. Plus, with a mobile-first design that allows your site to look amazing on screens of all sizes, users can pull up information on your products and services while sitting at a desk, running errands, on vacation, or lounging by the pool!

We Make it Look Easy!
There are several reasons to have a custom-built website. One of them is the flexibility our CMS and web developers can offer that makes it easy to turn your vision for your site into a reality. But, Fanspike is more than a powerful CMS for the backend of your site. It's also incredibly easy to use when adding, editing, or removing content! This means you get to say good-bye to having to learn basic HTML and JavaScript to manage your content. Additionally, by building your site on Fanspike, your consumers are going to love browsing your site for purchasing! Users can find products using a keyword, category, or product name before they can say 1...2...3!

Security That Builds Trust!
A clear call-to-action (CTA) will prompt the shopper to place the item in the cart, though who wants to purchase from a "not secure" website or payment process? This is why all of our sites are secured with the latest advances for consumer peace-of-mind from browsing to payment. Just one more way we make shopping online fun!

What Does Google Think?
Talk about shining a spotlight on your products and services. Search engines such as Google LOVE our sites and marketing services! We have a proven history of getting top organic (free) rankings for keyword searches. How do we achieve such coveted rankings? Honestly, it comes down to spending time doing what you love. Our web design and marketing teammates have a passion for honing their craft and putting that knowledge and skillset to use for our clients. For well over a decade, we have been able to apply our search engine optimization (SEO) techniques to help businesses like yours reach their sales goals online by generating leads and promoting brand awareness.



Check out Our Work
Our team has helped businesses sell such items as toys, cell phone accessories, spa services, medical products, and so much more! View our portfolio samples and enjoy browsing e-commerce sites like License 2 Play, Mighty Wireless, Inc., and Northside Medical Supply. If you work in the toy industry, License 2 Play needs no introduction. This company offers the largest selection of wholesale toys, novelty items, and playtime activities, including top-selling products of their own! Our team has been proudly working with License 2 Play for their website and marketing needs since 2004 and it shows! Type the keywords "wholesale toys" into your Google search and watch how fast they pop up in your organic website listings.

Choose From a Full-Suite of Marketing Services
If you like those results, watch what happens when you search "me medichoice" for one of Northside Medical Supply's product lines. Since Northside Medical Supply has used Architechs for the Web's marketing solutions for two additional businesses they own, Medical Supply Group and Online Medical Supply, they have dramatically increased visibility for some of their best selling items. Notice in the screenshot below how Medical Supply Group is in the first pay per click (PPC) ad as well as being ranked by Google for the first and second organic website links. On the right side, Online Medical Supply is the first supplier to be chosen by Google to display an image of the product.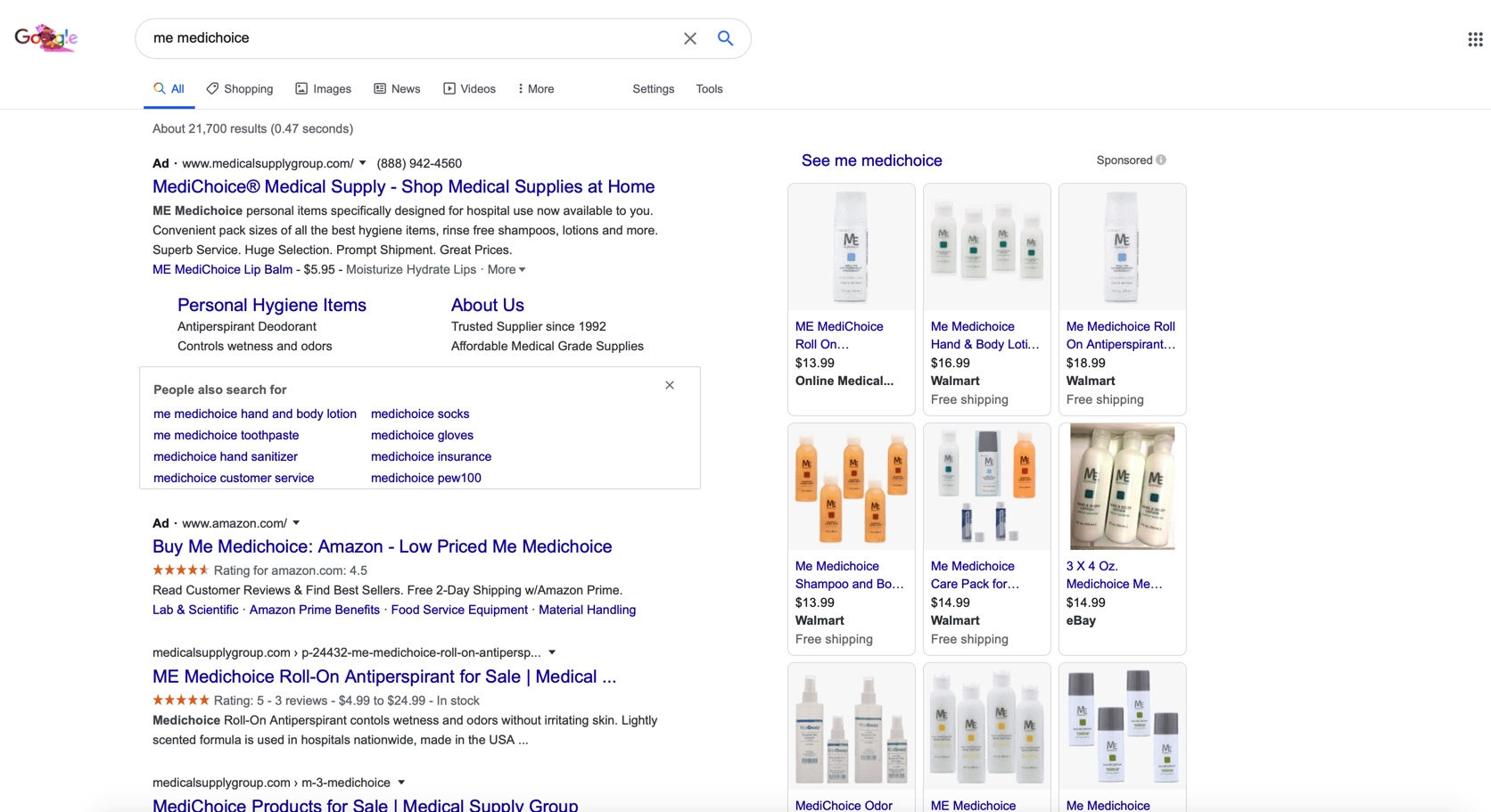 Ready to get started? All it takes to begin working towards results like these is to contact our team and schedule your demo. We work with businesses of all sizes throughout all the stages of the business life cycle. If you are just starting out or if you are ready to revamp your e-commerce website and start selling today, give us a call at (386) 951-4770!