DME Website Design & Google Marketing Services Offered at Medtrade Virtual 2020
Oct 15, 2020
Architechs for the Web
General Info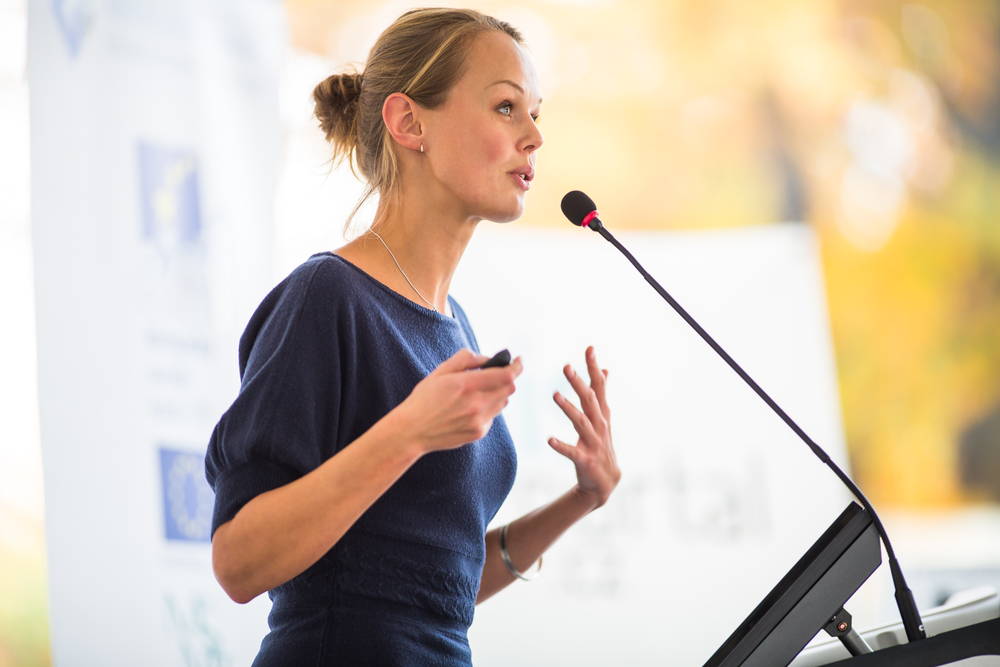 Ready to attract more customers with the latest in customized DME web designs and Google marketing services? Then, save the date for Medtrade Virtual in Atlanta coming this November. This is the premier DME and HME event of the year, and we wouldn't miss it! Here's why.

What is Medtrade?
If you are an established business in the DME and HME industry, you are already counting down the days like we are! But, for those who are new to this field, Medtrade is the largest annual home medical equipment trade show and conference in the US. That means everyone will be there from the top home medical manufacturers and providers to supporting service vendors like us. This is where you go to find everything on your DME wishlist plus discover the latest trends that can put you on the map!

What it's Like to Attend
Imagine rows upon rows of the industry best performing demonstrations, offering helpful business strategies, and keeping you informed about policy changes as well as this year's equipment advances. If that sounds overwhelming, we have great news! The Medtrade website provides planning tips on how to organize your time and effort in advance so you can enjoy taking it all in stride when November 2nd arrives. Plus, Medtrade 2020 is going virtual! This means no stress when planning your days because all your favorites are easily accessible online. Check out the newest technological advancements in equipment, discover ways to build your business during the pandemic, and so much more!

Where We Come In
If you do a search for "DME website design" or "DME custom web design", you will see Architechs for the Web is Google's top choice for DME web designers. This is in part because we continually update our Google SEO tactics and tools. However, it is also the result of our belief that no two organizations are alike and everyone deserves to feel like a VIP. So, when we say your web design and marketing needs are our priority, we mean it! We are great listeners and we love to create websites from scratch based on our competitive analysis, your history in the marketplace, and your vision for what you hope to accomplish with your marketing efforts. Plus, we have our own incredibly robust content management system (CMS) called Fanspike that is flexible and requires no coding, which means uploading and editing your content is actually fun! Tell us your goals, and let's work together to make your dreams become reality.
How We Help You Grow
Although you may notice our extensive portfolio of stunning web designs first when you visit our website, we also provide a fresh approach to reaching more consumers through our Google marketing services. While many marketing companies will use template web designs that look like all the other websites plus automated social media posts and short blurbs for blog articles, we build more value into everything we do. We start by creating each web design, engaging post, and informative blog article to reflect your voice and team vibe. Then, we optimize each creation to help Google find you and hold consumer interest while visiting your site. All these details work together to make you stand out from your competition and drive more online users to your website or physical store location.
Some of Our Work
Ready to see some examples? We can't wait to show you! Check out the attention-grabbing style found on the HMEbi website or Elixair's easy-breezy navigation. Are you looking to build or manage your complex e-commerce site? View how we helped Northside Medical Supply make locating and purchasing medical supplies effortless for the consumer while promoting the most requested items in a highly visible home page banner. Plus, since we also perform Google marketing services for Northside Medical Supply, they have the coveted first organic search ranking position for local medical supply searches and they are listed in the top three for the Google map!

With so much to discuss, we cannot wait to chat with you the week of November 4th at Medtrade Virtual 2020! But, why wait? Contact us now by calling (386) 951-4770 or filling out our contact form online. By giving us a heads up, we can prepare your personalized packet before the event so you can spend more time on exhibits and meeting your DME gurus. Your SEO consultation is FREE, so what are you waiting for? Call us TODAY!