7 Simple Steps to Grow Your Business Online
Aug 15, 2020
Architechs for the Web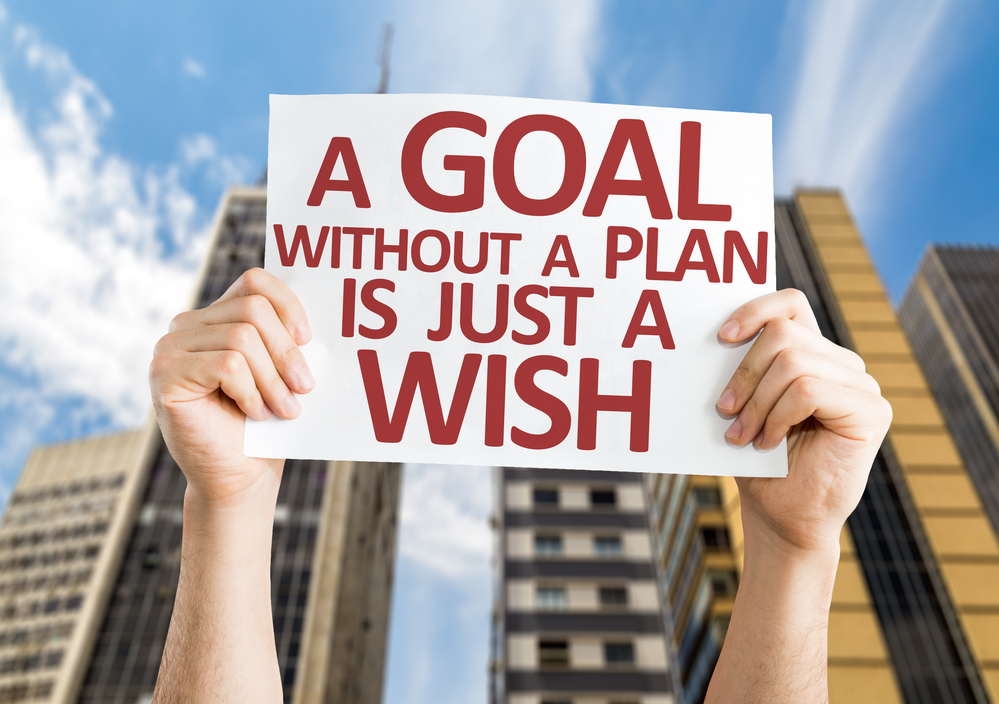 With these seven easy steps, your business could grow to reach more consumers online with ease! With so much information available on search engine optimization and advertising campaigns, it can be challenging to select which areas to focus on first. Try adding these tips to your digital marketing strategy to give you the competitive edge you need to turn your start-up into a success.

Stand Out From the Rest?
The first thing every business needs for an online presence is to build a professional and eye-catching website. The truth is your website has a great deal with how search engines like Google and consumers alike find your company online and determine your credibility. A template site that looks like everyone else's website or a make-shift site that does not appear professional could be costing you sales.

Simply put, appearance matters. It creates trust with consumers when you believe in your products and services enough to invest in their presentation. Think of it this way. Your website and social media presence is your way to attract consumers to buy your products or visit your store. But, you are not the only game in town for those consumers with your products and services, especially if you are the newcomer. By investing in how your products appear online with professional visual imagery and engaging content like the custom websites we create at Architechs for the Web, you are doing much more than selling products. You are sharing your story and adding value to selecting your store over your competitors.

Add a Killer Blog
Once you have a stunning website, it is time to provide content that will capture and retain your visitor's interest. Does the idea of creating two or three articles per month and researching all the ways to make them SEO-friendly make you cringe? Our writers have decades of experience and offer affordable services making your articles part of the bread crumbs for search engines to locate your website and attract new visitors.

Post Frequently on Social Media Platforms
Next, you need to find a way to reach the consumers who may not be directly searching for your products as well as encourage consumers who have visited your site to return. This is where social media is an invaluable tool for all businesses! We suggest posting fresh and interesting content frequently, consistently at the same time on the same days, and using a diverse array of platforms and personalized mediums. Learn more by scheduling your FREE marketing strategy consultation!

The Truth About Pay-Per-Click (PPC) Ads
Although high-ranking organic listings on search returns for related keywords is the goal for any business, the unfortunate truth is it can be a lengthy process to reach those top rankings and remain there ahead of your competition without a pay-per-click (PPC) ad campaign. The good news is the more you spend on social media and search engine PPC ads, the faster your audience will expand with your ads reaching interested or active buyers. As a bonus, with search engine ads, your PPC campaign will be seen above any organic listings. This means when you use an experienced team with proven results like the marketing team at Architechs for the Web, you can effortlessly outperform others in your industry with your custom website, social media posts, and PPC ads.

Use a Professional Email Campaign
What about those consumers who are not necessarily active on social media? While not everyone is following groups on Facebook, Twitter feed, or Instagram stories, it is likely they are checking their emails. We love crafting effective emails that can highlight a product feature, ask for reviews, prompt social media engagement, promote a special event, or simply connect your audience with your online store website with a clear call-to-action (CTA).

Customer Service Reimagined
As consumers visit your store or purchase your products, an extra step in customer service can go a long way with consumer loyalty. Therefore, be sure to take a moment to send your patron a personalized thank you note along with convenient automated appointment confirmations, invoices, and receipts by text or email. Also, each of these forms of communication is an opportunity to build your online presence when you include links to your website and social media profile.

Respond to All Reviews
One negative comment online either on a search engine site or a social media platform can influence other site visitors greatly. Hence, it is imperative to take a brief moment to address any unhappy consumers' remarks on search engines as well as social media sites in a positive and understanding manner that shows you are willing to listen to feedback for improvements that may be needed. While doing so, it also helps to take a moment to thank your loyal consumer base who have given you four and five stars with kind remarks.

In short, a successful e-commerce store is possible with very little effort and time when you have the above strategies in place. Save even more by using the affordable services of a results-driven SEO company like Architechs for the Web. Contact us today by filling out our convenient form online or calling us at (386) 951-4770 to discover how easy growing your business online can be!