4 Ways to Determine If Your Marketing Campaign Is Working
Jan 02, 2023
Architechs For The Web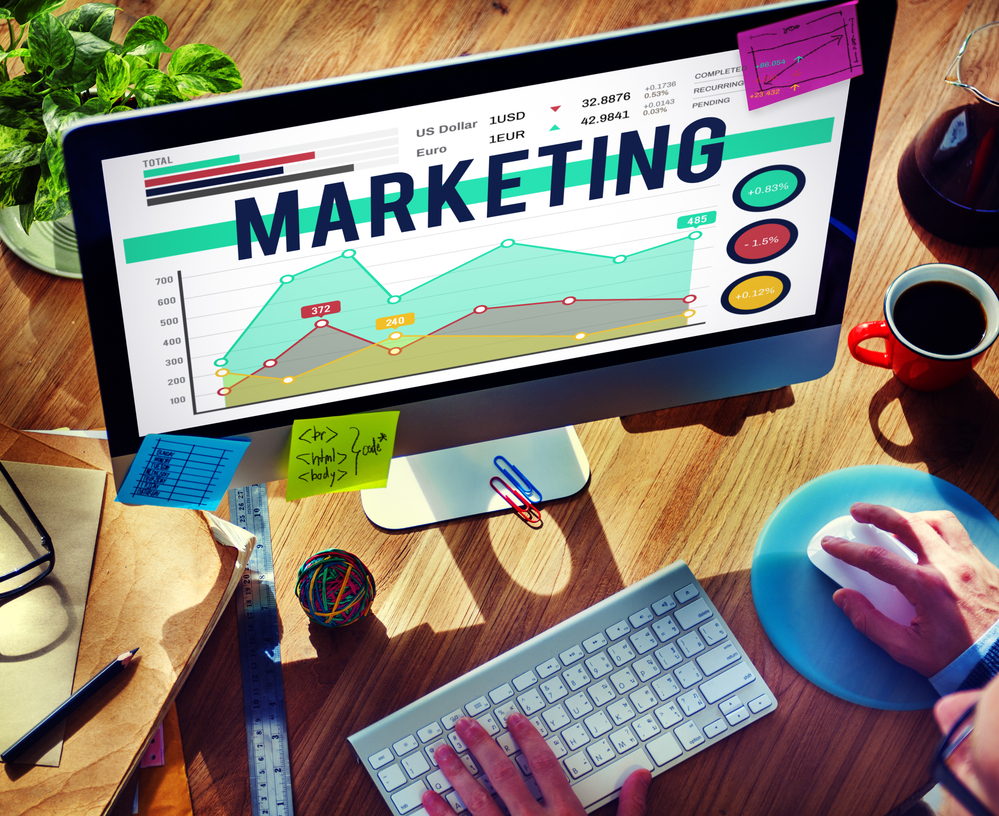 Did you know that marketing campaigns help businesses and companies attract new customers, accumulate more sales, and generate more profit? Every business can benefit from marketing campaigns. But how can you tell if your marketing campaign is working? To measure the true success of your business's marketing campaign, you need to do more than measure sales and the amount of profit brought in. Here are four ways to determine if your marketing campaign is working.

Search Engine Rankings Should Be Improving
There are a few ways to determine if your marketing campaign is working. One way is to monitor your search engine rankings. You will know that your marketing campaign is successful when you see your search engine ranking improve. When your search engine ranking improves, this helps your website becomes more visible when your products or services are searched in search engines (like Google, Bing, etc.).

Growing Your Social Media Reach
Growing your social media reach is essential in determining your marketing campaign. Not only does it help measure your unique visitors, but it also gives you the most accurate count of potential customers. And over time, you will be able to determine the growth of your brand awareness.

Consistent Engagement on Social Media
Do you know what a higher and more consistent social media engagement means for your marketing campaign? A higher engagement rate on your business's social media channels shows a strong online presence around your company. This strong presence displays that your followers enjoy your online content, and your viewers feel connected with your business. In addition, your social media engagement reflects the improvement of your brand's visibility and awareness - the stronger the online presence, the better your marketing campaign is doing.

Increase In Opens and Clicks
An increase in opens and clicks can help you determine if your marketing campaign works in a few ways. First, it gives you a good idea of how well your campaign performs with a specific audience and helps determine who opened your email and clicked the link from within. Try to remember if your open rate is strong, this means that your subject is something that resonates with your audience, and if your open rate is good, that means your message content is relevant to those who opened it.

Are you still struggling to understand everything you need to do to run a successful marketing campaign? Do you need help determining if your marketing campaign is working? Then it might be time to hire Architechs For The Web, a professional digital marketing agency, to help build, launch, and track your marketing campaigns. Schedule your free consultation today by filling out our contact form on our website or by giving us a call (386) 951-4770.
Enjoy a free SEO consultation by filling out our contact form on our website or by giving us a call at (386) 951-4770. We create amazing websites and our clients rank top on Google. Let us put our knowledge, expertise, talent, and tools to use for you and your business! Contact us today.