4 Ways Social Media Can Help Grow Your Business
Dec 15, 2022
Architechs For The Webs
General Info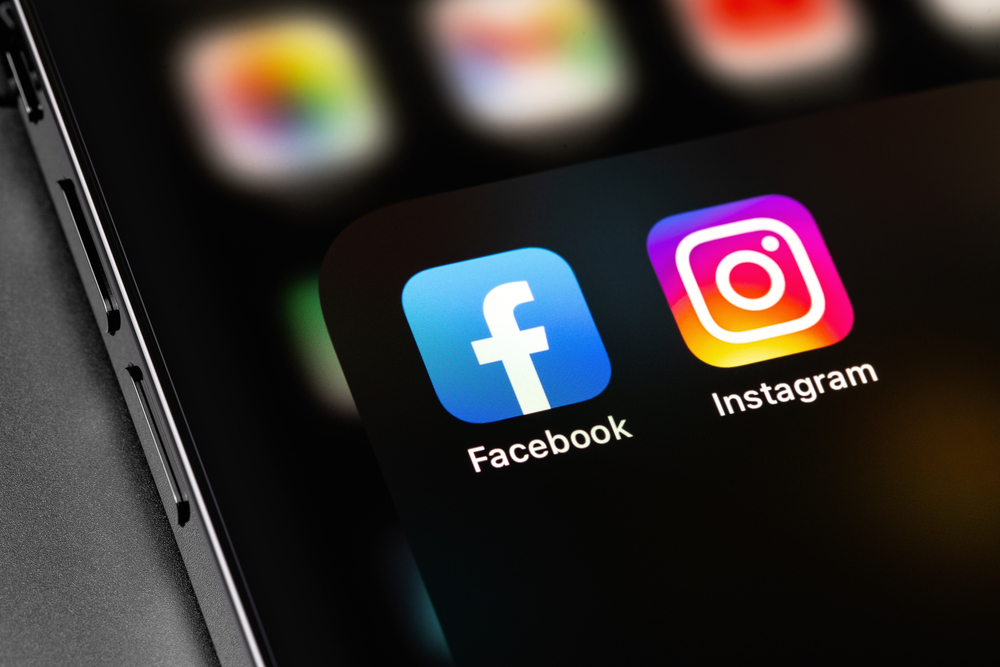 Are you looking to build awareness for your business? Are you looking for new ways to expand your company's customer base? Then social media marketing is an excellent option for you! Around 81% of the US population has (at least) one social media platform - and they aren't using it to post life updates and watch videos anymore. Along with the essential functions of social media, users are now using these platforms to make purchasing decisions, while businesses use social media to help advertise their businesses. If you are a business owner looking to grow your business and you're wondering how social media can help you do just that, here are four ways.

Generates Brand Awareness
Are you looking to generate brand awareness for your business? Do you want to get the word out about the services and products you provide? In the age of technology, the BEST way to get the word out (about your business) to the masses is by creating and actively posting on social media. You will be advertising and building brand awareness, and you will also grow and nurture relationships with your customers and followers (new and old). And remember, when met with a positive experience, your customers will likely share their experience with their friends, family, and loved ones!

Social Media Is Widely Used
One thing that everyone can agree on is that social media is really popular and is widely used (Everyone does it). With billions of monthly active users per platform, nearly all your customers will be using at least one social media platform. With its extensive reach, all businesses can benefit from a social media presence.

Cost-effective Form of Marketing
One of the most cost-effective forms of marketing today is using social media platforms to grow and drive businesses. While you can create both organic or paid content, social media platforms are beginning to assign algorithms to filter what users see on their feeds - don't let your organic posts get lost and skipped over.

While organic content is excellent because it is free to post, it is essential to your social media marketing strategy to take advantage of the affordable and low-cost advertising features offered. As a result, increasing your content's reach, helping your business to grow, and save you money.

Helps Your Email Marketing Strategy In A Big Way
Email marketing is an excellent strategy for showing your customers and clients what is happening with your business - advertising birthdays, anniversaries, products and service specials, blog posts, etc. But did you know that social media has changed the name of email marketing?

Sending an email to just your email list sends a newsletter out to those who said they wanted to see it. But did you know that you can post that information on social media? Doing so will allow all that information to find new views and potential customers - people who might not have known they needed your information, services, or products.

If you want a surefire way to grow your business, then it is time to invest in social media. Help increase brand awareness and your customer base with a social media marketing strategy.
Enjoy a free SEO consultation by filling out our contact form on our website or by giving us a call at (386) 951-4770. We create amazing websites and our clients rank top on Google. Let us put our knowledge, expertise, talent, and tools to use for you and your business! Contact us today.