4 Ways Hiring a Marketing Firm Will Save You Money
Nov 15, 2022
Architechs For The Webs
General Info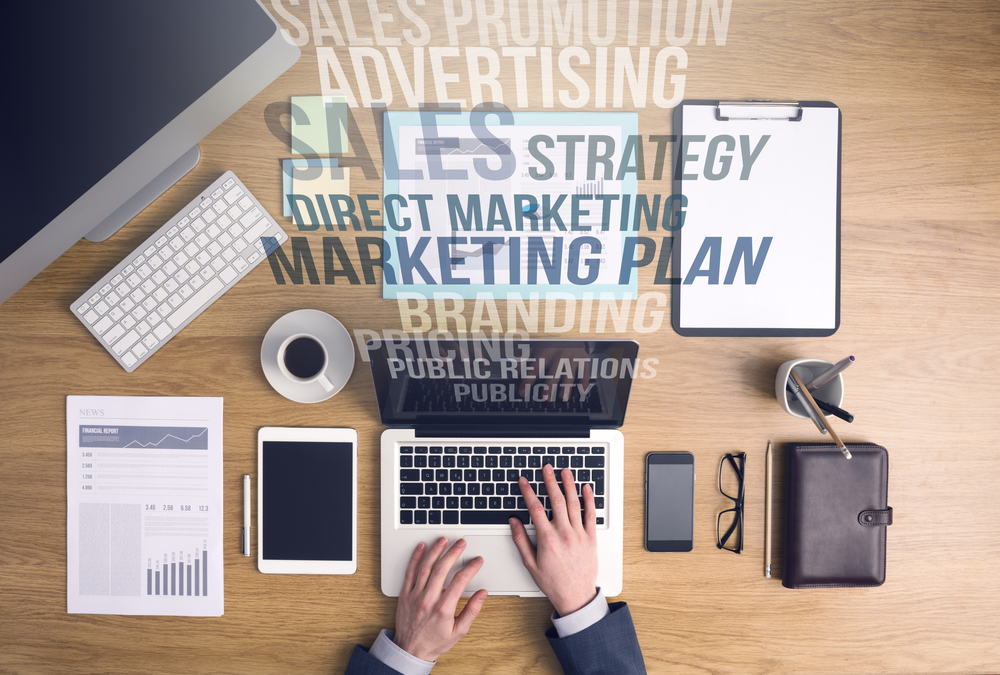 When you own your own business being able to identify, build, and communicate your brand is not easy. So how can you ensure that your brand is being communicated to the world properly while saving you money? If you are looking for a way to save money and ensure that your brand is getting out there (capturing the attention of your target audience), then you need to hire a marketing agency!
Hiring a marketing agency can do beautiful things for your company, including strengthening your position in the market and making you stand out from the rest, and they will save you money! Here are four ways that hiring a marketing firm will save you money.

You Get Specialists in Various Areas
Did you know that when you hire a marketing firm, you get to work with specialists in various areas of marketing? A marking agency is a business made up of marketing professionals, such as brand strategists, social media strategists, and so much more!

You no longer need to search for different companies to handle other marketing issues. When you hire a single marketing firm to take care of your business's marketing needs, you will have a variety of specialists at your figure tips. Not only saving you time but also saving you money.

You Save Time!
If you are new to marketing and unsure of what you are doing, developing marketing strategies can be complicated, and effectively implementing them can be even more challenging. Not to mention all of the time it will take to learn, understand, and implement what needs to be done.

When you hire a marketing agency, they will help save you time by optimizing your brand's marketing budget. Creating plans fitting your budget and brand voice. Avoid wasting time and the trial and error of marketing - leave your business's marketing needs to experts.

They Stay Up to Date with Trends
An essential aspect of the marketing game, especially today, is keeping up with current trends. Knowing which platform is most popular for your target audience, what kind of content resonates best, and how to best implement it. Based on the current trends and your ideas, a marketing firm can make proposals, mock-ups, and presentations - taking your vision and making it a reality!

But let's say you already have an idea of the content you want to be sent out to your target audience. Working with a marketing agency, you will get to work with industry professionals that can offer you an honest opinion and a fresh perspective! As a result, they will be able to make your brand message more appealing and exciting to your targeted audience.

You Can Keep Better Track of Your Company's Marketing Analytics
Building and implementing a marketing strategy is essential for your business. But did you know those are not the only important aspects of creating a successful marketing strategy? Monitoring and tracking your company's marketing analytics is equally as important.

The purpose of marketing analytics, whether it has to do with a social media campaign or a weekly newsletter, is to allow you to track how well these campaigns are doing after they are released. It is also a great way to track and get to know all of your customers (without actually having to talk to anyone). This can be a lot of information to track daily, weekly, or monthly. When you hire a marketing firm, you will get to work with professionals with access to a wide variety of marketing tools, all for keeping track of various marketing analytics.

One of the best things any business owner can do for their company's marketing strategy is to hire a marketing firm to handle all of their marketing needs. In the end, it will save you time and money.
Enjoy a free SEO consultation by filling out our contact form on our website or by giving us a call at (386) 951-4770. We create amazing websites and our clients rank top on Google. Let us put our knowledge, expertise, talent, and tools to use for you and your business! Contact us today.