4 Tricks to Building & Growing Your Email Marketing List
Mar 01, 2023
Architechs For The Web
General Info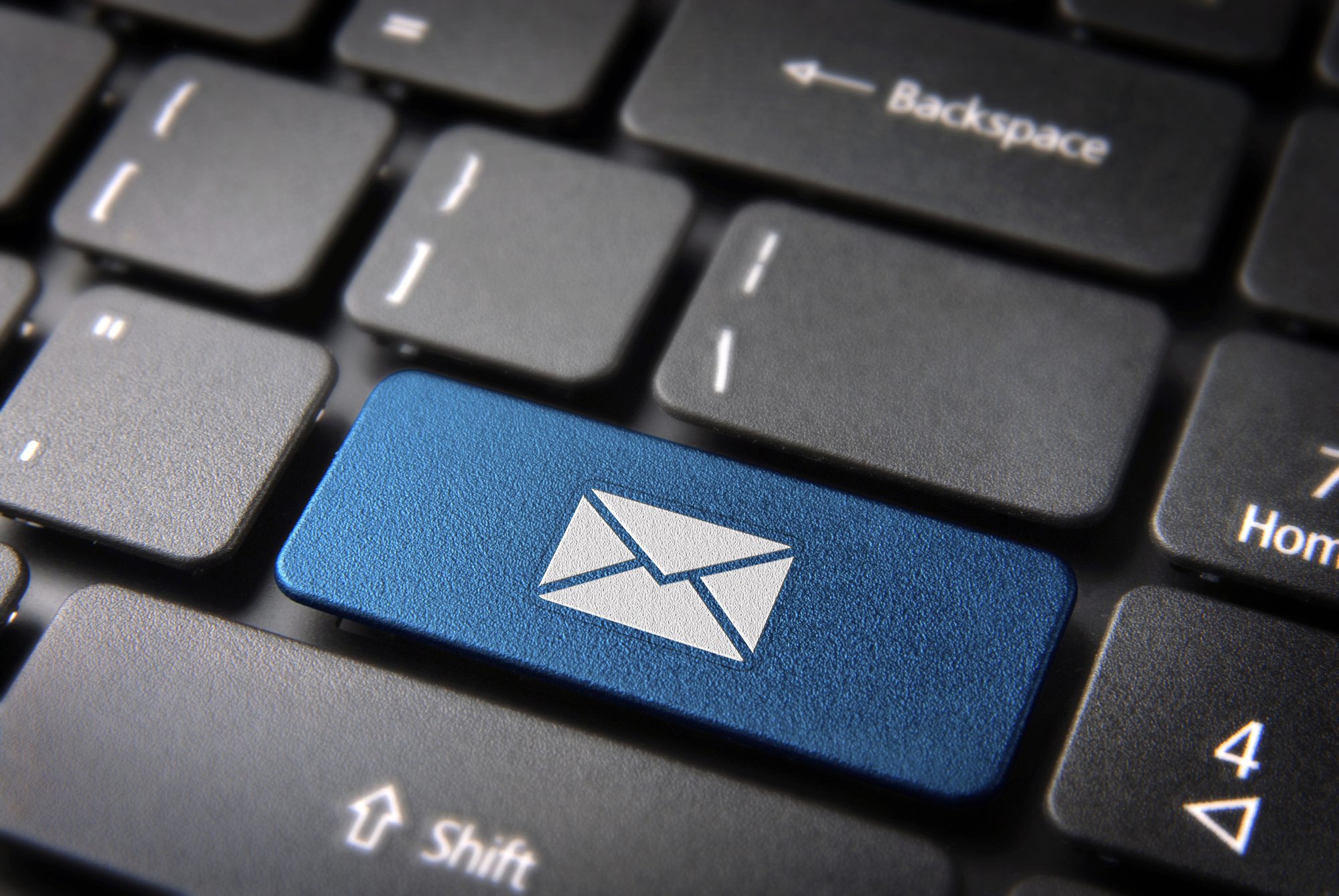 One of the most essential parts of any business's marketing strategy is having a healthy email marketing list - this will feed into your business's success. With the help of a healthy email list, there will be significant benefits coming to your business.

When it comes to the marketing of your business, email marketing is one of the most cost-effective forms out there - it is the value provider, relationship builder, sales closer, news sharer, brand ambassador, and deal revealer.

Not only will your email list help drive your business's ROI, but it will also give your business (no matter the size, big or small) a way to connect with customers naturally. You can contact them with new offers, promotions, events, products, and services, driving traffic to your company's website. So, if you want to grow your business's email marketing list, here are four simple yet effective tactics to build a quality email list.

1. Create an Online Competition
Humans are naturally competitive as a race, especially when it has something to do with something (object, service, or product) they desire. So one surefire way to get your audience and potential customers to submit their email addresses to your business is to create online competition for something that resonates with your audience.
Where are the best places to start this online competition? In the age of technology and social media, the best place to implement an online competition strategy is on any (and all) of the most popular social media strategies (Facebook, Twitter, Instagram, Tik Tok, etc.). Just remember, when implementing this online competition strategy, make it something where the participants must input their email addresses.
2. Use Plugin tools to capture leads
Another easy way to capture leads is using tools created to make pop-ups on your current website. These tools will follow the user's mouse and generate a pop-up message before your user clicks out of your site - perfect for getting last-minute email addresses.

With the help of specialized plugins, you can also create a form where you can give information about your business, your newsletter, any events or sales, freebies, and so much more.

3. Use opt-in forms
If your marketing budget needs more funds for lead-capturing software but still wants the same benefits, then you can always create and use opt-in forms. But, when creating an opt-in form for your website, remember to think about design, placement, and your readers. For the more engaged readers, try having your newsletter's form pop up after the introduction or when your reader is halfway through the article - that way, they need to sign up before they can continue reading.

Just be sure that, when creating your pop-up, you keep it subtly, small, and light on content (while still containing the content that is relevant and important) - and be sure that it is easy to exit on all devices (computer and mobile).

4. Place CTAs in relevant spots
CTAs (or Call To Action buttons) is essential to any marketing strategy - including email marketing. Not only does it give your audience relevant information about your newsletter, event, product, or services, but it also encourages them to register or sign-up using their email addresses - which is what you want them to do.

When you decide to use CTAs, make sure that you add them in places that make sense - areas that are relevant to your user's journey. For example, try putting your CTA when your visitor first enters your website, at the end of a blog, or have a pop-up created that will ask them before they leave. And remember, you can use social media and CTAs effectively to drive traffic to your website, newsletter, and so much more!
Enjoy a free SEO consultation by filling out our contact form on our website or by giving us a call at (386) 951-4770. We create amazing websites and our clients rank top on Google. Let us put our knowledge, expertise, talent, and tools to use for you and your business! Contact us today.