4 Skills Your Business Needs to Drive Digital Transformation
May 15, 2023
Architechs for the Web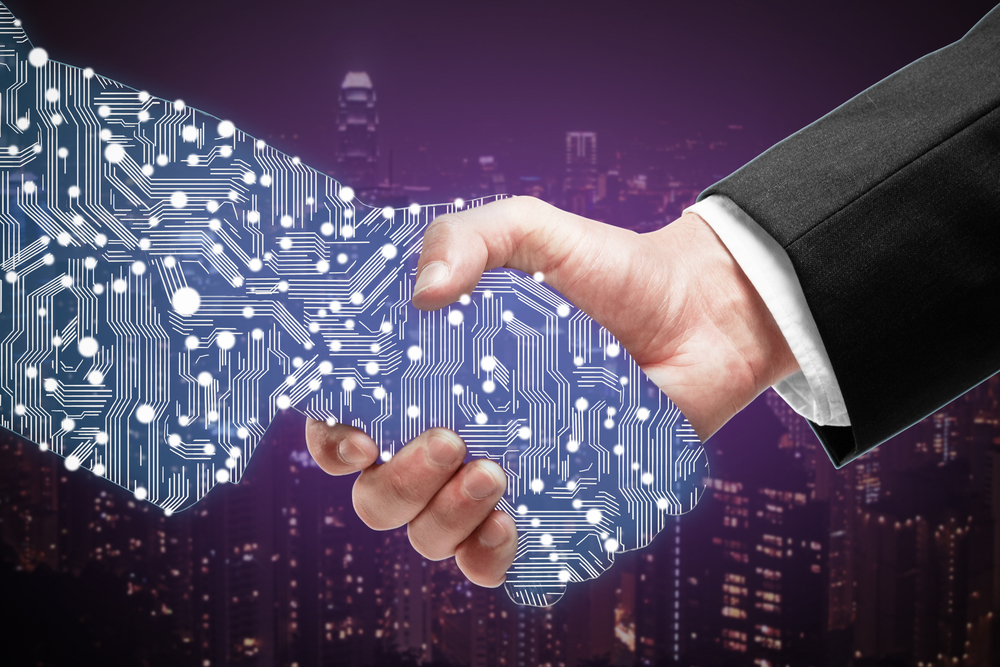 For many years, businesses everywhere have understood that digital transformation is necessary. And, with computers being in our pockets today, there are many benefits that come with digital technology - such as speed. But did you know that isn't the only benefit? With digital transformation propelling every business forward, the workforce with the knowledge and skills will drive success. Here are four skills that all business needs to drive digital transformation.
Digital Literacy
The first essential thing is digital literacy if you are looking for a way your business can drive digital transformation. And while most people have a basic understanding of how social media works, for example. Many may not know how to perform advanced tasks. Remember, your business needs people that can use online tools, video conferencing platforms, content creation programs, and analytic software. Never take your employee's ability to interchangeably use these programs with little to no difficulty for granted.


Data & Digital Security
Data breaches have been on the rise in recent years. And, while physical security is as simple as outfitting a facility with a security camera, good locks, and guards, protecting your and your customer's data is far more complicated. So, if you are a business that handles sensitive data and customer information, you must prioritize your data and digital security. To do so, always ensure that someone in your business is well-versed and responsible for your digital security - and don't leave your customers and business vulnerable to breach and theft.


Digital Marketing
While we still live in a traditional marketing world, Digital marketing has become an essential part of every business. Today, marketing departments must now be willing to explore the interactive and analytic possibilities that come from using digital media to inform and engage with your target audience. Furthermore, with digital marketing being a fundamental component of a digital transformation skillset, digitally savvy marketers who can understand and exploit the level of engagement stand a better chance of impacting consumers.


Data Analysis
In today's world of technology, the saying "knowledge is power" ringers more accurate than ever before. One of the most considerable gifts digital technology brings to a business is massive amounts of data - that's only if it is recognized and properly used. Data can be a valuable tool to help every business identify its weak spots or where they are the strongest - but that is only when a company has someone with the skills to find software and interpret data while formulating helpful insight. So, remember, even though it is not seen as a glamorous task, all businesses will benefit from the expertise of employees who can analyze data, draw conclusions, and put data into action.
Enjoy a free SEO consultation by filling out our contact form on our website or by giving us a call at (386) 951-4770. We create amazing websites and our clients rank top on Google. Let us put our knowledge, expertise, talent, and tools to use for you and your business! Contact us today.