4 Powerful Benefits of Using PPC Advertising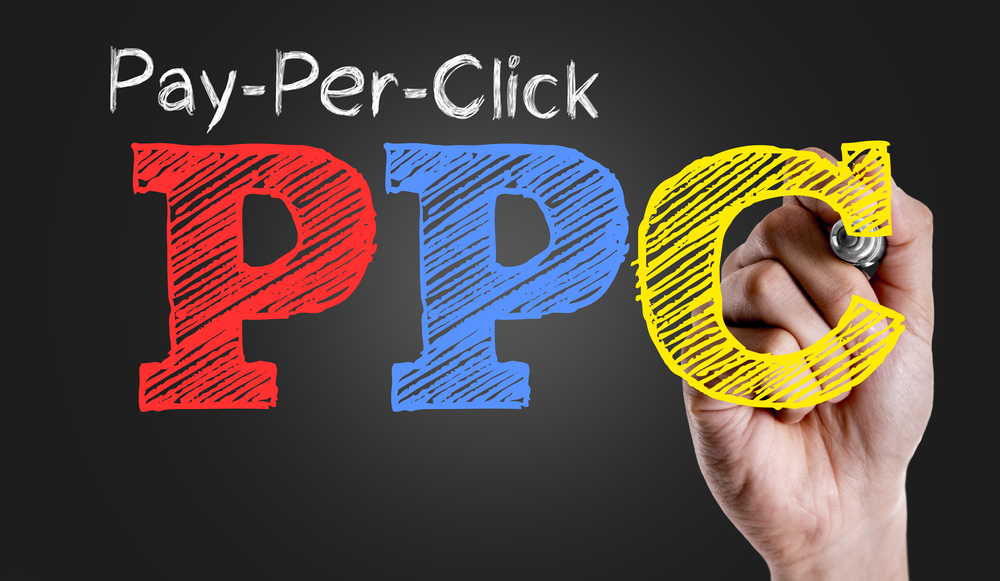 Have you been looking for an efficient yet cost-effective way to drive traffic to your business's website? Then PPC, or pay-per-click, is what your business needs. Usually associated with first-tier search engines, PPC is an internet model used to drive traffic to your website. Making it so that every time your advertisement is clicked, you, as the advertiser, will pay a publisher. But those aren't the only benefits of PPC Advertising. Here are four popular and powerful benefits of using PPC Advertising.
Contributes to Business Goals
The fact that PPC advertising contributes to your business goals is one of the most compelling reasons to use it. As a powerful tool used for aligning. From website traffic drivers to end goals, PPC will help you achieve various business and marketing goals - high-level brand exposure, thought leadership, hot lead submission, and e-commerce sale.


Measurable & Trackable
Many businesses out there can agree there are major benefits to using PPC advertising - like how easy it is to measure and tack! When running it through Google Ads, all you need to do is use Google Ads Tool with Google Analytics. You will see high-level performance details (impressions, clicks, and conversions), all based on your defined business goals. And stats will be regularly available - showing how your campaigns are doing and how they affect your budget.


Incredible Targeting Options
When it comes to digital marketing, there are so many different areas that you want to make sure that you PPC Advertisement. From targeting keywords through text ads to running ads through remarketing, many advertisers take a multi-layered approach in their advertisements - testing and ensuring complete coverage across all networks, targeting types that can gain brand exposure.


A Wealth of Marketing Data
There is a lot of data and performance information directly available. For instance, when using Google Ads, information value goes far beyond PPC performance. Not only is the impression, click, and conversion data available for each keyword, this information can be used to advise SEO strategy and content marketing. And, when you are using google Ads, you can use the built-in keyword planner & display planer tool to find your audience

If you need a professional digital marketing agency to help manage your Google Ads, then Architechs for the Web is just what you need! Schedule your appointment today. For more information, visit our website https://architechsfortheweb.com/claim-now/, or call (386) 951-4770.

Enjoy a free SEO consultation by filling out our contact form on our website or by giving us a call at (386) 951-4770. We create amazing websites and our clients rank top on Google. Let us put our knowledge, expertise, talent, and tools to use for you and your business! Contact us today.