3 Key Content Marketing Trends of 2023
Apr 17, 2023
Architechs for the Web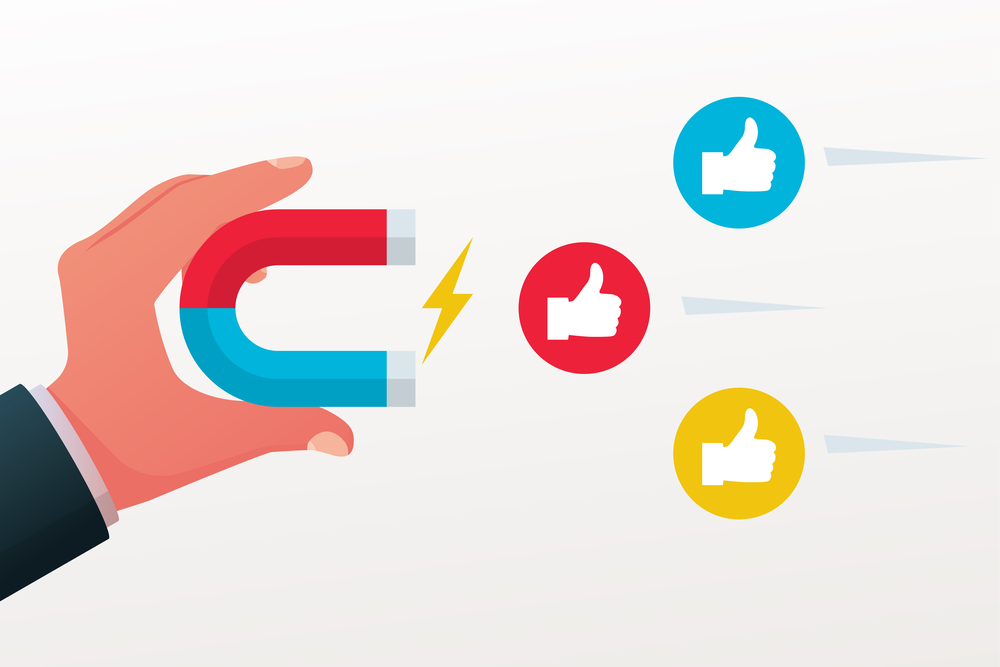 It's true that content never goes out of style, and this is especially true when it comes to attracting and converting customers - but you want to make sure that it is done correctly. When it is done right, content marketing is one of the most effective and cost-efficient ways to target your audience with information they need about your business, services, and products - it can even sometimes be free!

With it now being 2023, it is no surprise that content marketing is evolving in new and beautiful ways - but that also means your content marketing strategy always needs to be evolving and constantly changing. To help boost your marketing performance, here are three key content marketing trends that you should be watching out for or experimenting with in 2023.

Short-Form Immersive Videos
In content marketing, short-form immersive videos are considered the key content type brands in all industries use to help gain traction across many channels. Marketers from all over agree that short-form immersive videos are the most valuable content type. And because of this, all social media platforms prioritize their video content - including traditional text-based platforms. Here are five key tips for creating amazing short-form content.
Test your creative content organically first.
Keep videos punchy and between 15 to 30 seconds long.
Include a surprise at the end of your video - a reveal or transformation.
Add exciting captions to draw your viewer's attention and keep them watching.
Browse what's trending on platforms (hashtags, topics, music, etc.).

Artificial Intelligence (AI) and Marketing Collaboration
Did you know that Artificial Intelligence (AI) and content creation (copywriting) have been linked for years? And, in 2023, as the need for personalized content intensifies, AI will play an even more significant role in copywriting and content creation. With so many new AI solutions coming onto the market, it is time to get on board the AI and marketing collaboration train and leverage AI for email, copywriting, subject lines, your AD copy, and so much more

Long-Form Content and Videos
Short-form immersive videos are the favorite of marketers and the go-to content for attracting and engaging your viewers. But don't let short content being the favorite fool you. It would be a mistake to ignore the longer-form content. Long-form content, like blogs, ebooks, and webinars, is excellent for search engine optimization (SEO) - but that isn't all! Long-form content is also great for building backlinks.

But what about videos? Today, everyone knows that the younger generations use platforms like TikTok to search for stores, restaurants, etc. - instead of using google maps. So creating videos showcasing your business, products, and services will not only engage your viewers, customers, and potential customers but also help drive traffic to your website and brand!

Have you been looking for a professional Digital Marketing company to help your business grow? Then look no further than Architechs for the Web. Schedule your appointment today! Visit our website https://architechsfortheweb.com, or call (386) 951-4770.
Enjoy a free SEO consultation by filling out our contact form on our website or by giving us a call at (386) 951-4770. We create amazing websites and our clients rank top on Google. Let us put our knowledge, expertise, talent, and tools to use for you and your business! Contact us today.